INFORMATION FOR VETERANS BY VETERANS
Frontline, operational since 2001, is committed to delivering crucial information to Australian veterans, ex-service members, and active personnel. With a daily readership exceeding 13,000 and continuously expanding, Frontline stands as a reliable source of information. Any active or ex-service personnel can easily subscribe to Frontline without incurring any charges. Just complete our registration form by clicking the 'Join Now' button and inputting your service details.
FONTLINE NEWS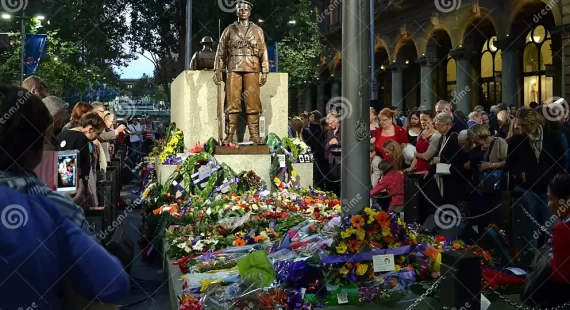 The Anzac Day commemorations, a solemn day on the Australian calendar, has prompted the NSW government to reassess trading regulations […]
Read More

›
Picture: Taiwan's first domestically made submarine. Photo: Presidential Office. In a landmark move towards bolstering national defence and showcasing manufacturing […]
Read More

›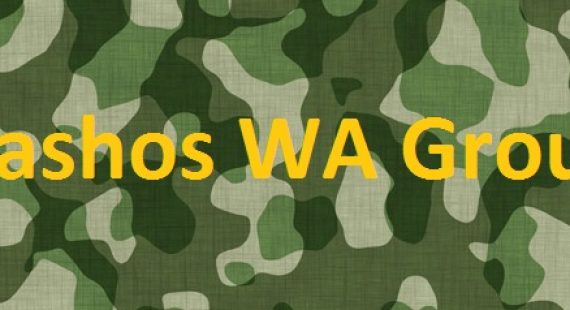 My name is Brien Stent service number 5714201, I was in the February 1966 Intake to Puckapunyal … then to […]
Read More

›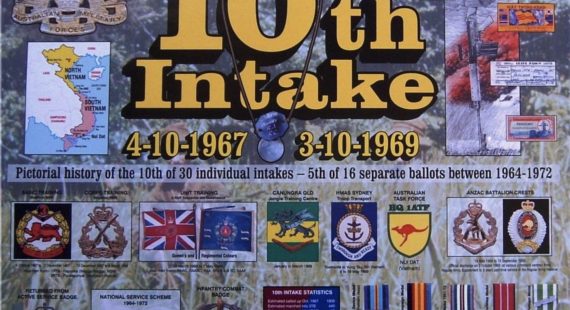 WHO:  All those who were conscripted into the Army early October 1967 including wives and partners. WHEN: For two weeks […]
Read More

›
Julie and I are setting sail on a P&O cruise out of Brisbane to PNG along with two other couples. […]
Read More

›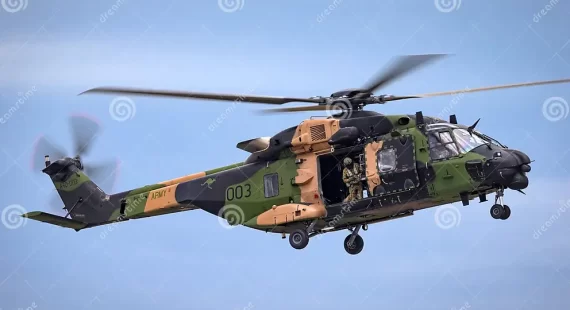 In an unexpected decision, Australia has chosen to prematurely retire its fleet of NH Industries MRH90 Taipan multi-role helicopters. Throughout […]
Read More

›
DEATH & FUNERALS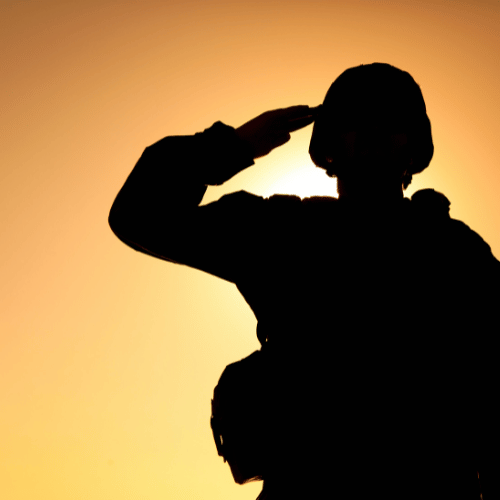 Since 2001, Frontline has been dedicated to serving veterans by fostering connections within their communities through valuable information. Our track record speaks volumes – we've achieved remarkable success in locating veterans and facilitating reunions with fellow comrades, and sometimes even with family members.