INFORMATION FOR VETERANS BY VETERANS
Frontline, operational since 2001, is committed to delivering crucial information to Australian veterans, ex-service members, and active personnel. With a daily readership exceeding 13,000 and continuously expanding, Frontline stands as a reliable source of information. Any active or ex-service personnel can easily subscribe to Frontline without incurring any charges. Just complete our registration form by clicking the 'Join Now' button and inputting your service details.
FONTLINE NEWS
This afternoon we are leaving for a weekend away. We will be back on Monday. Ray
Read More

›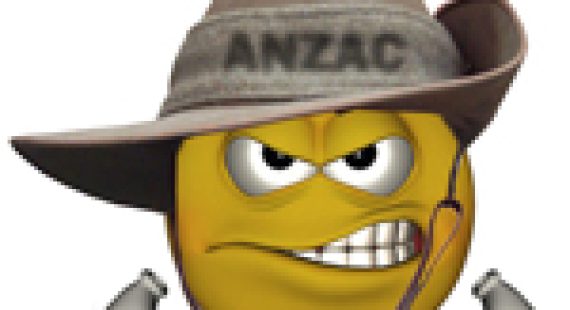 Preserve ANZAC Day in South Australia: A Call to Action. By Ray Payne OAM In a distressing turn of events, […]
Read More

›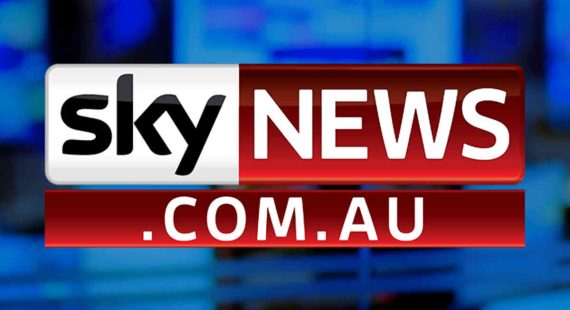 Anyone wanting to know the definition of the term "un-Australian" should look no further than a state Labor government that […]
Read More

›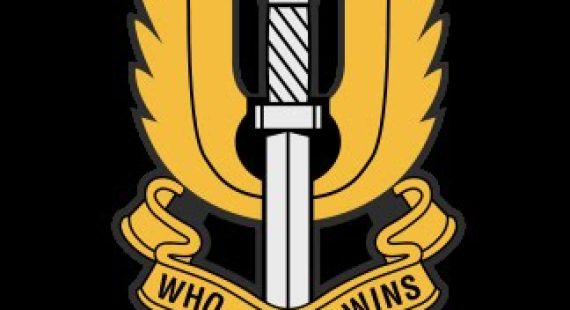 Contrary to popular belief, the United States did not stand alone in its efforts to support South Vietnam during the […]
Read More

›
Recent research indicates a significant increase in the number of senior officers within the Australian Defence Force (ADF) over the […]
Read More

›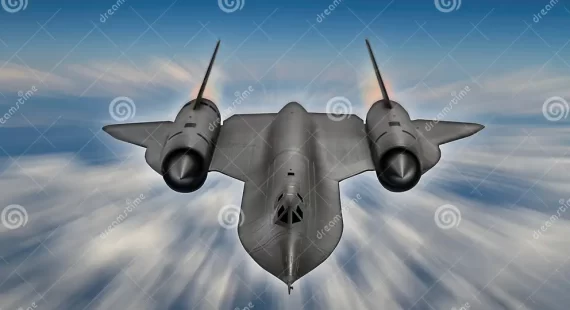 By Rebecca  Williams – Quora The SR-71 was much faster than the U-2, reaching speeds of over Mach 3 at […]
Read More

›
DEATH & FUNERALS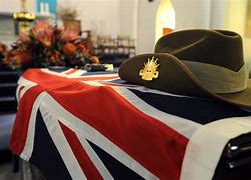 Since 2001, Frontline has been dedicated to serving veterans by fostering connections within their communities through valuable information. Our track record speaks volumes – we've achieved remarkable success in locating veterans and facilitating reunions with fellow comrades, and sometimes even with family members.