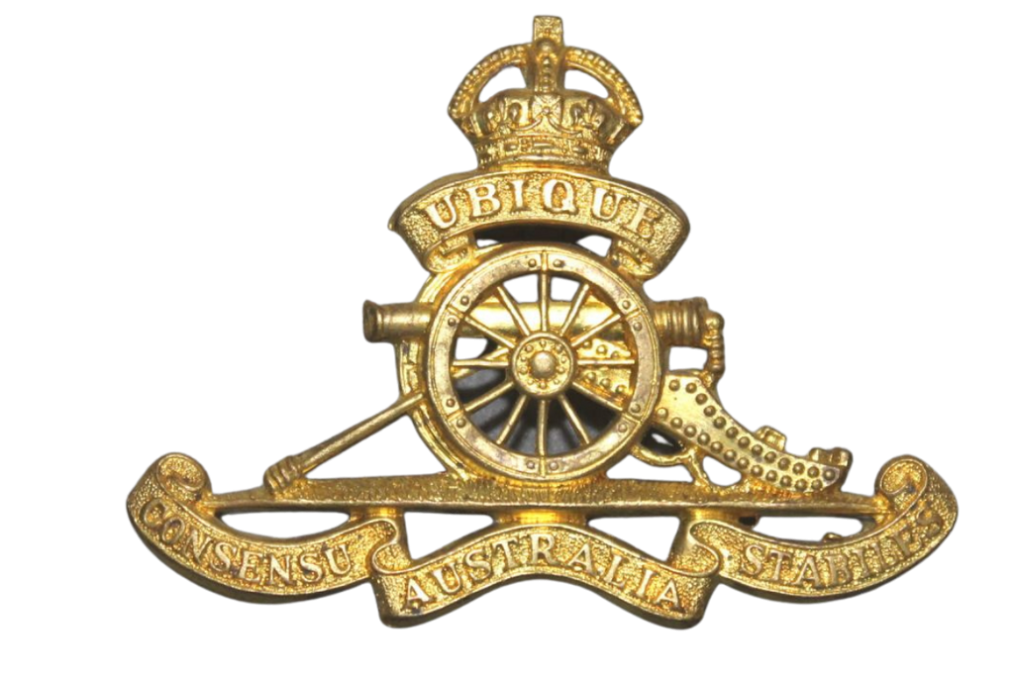 Death Notice – Peter Cimbaljevic – RAA
We have received advice of the death on 17 November 2023 of Peter Cimbaljevic.  Peter was called up for National Service in 1970 and remained in the Army and the RAA for over 35 years. The pinnacle of his ARA service was Warrant Officer Class One, and a posting as Divisional Artillery Sergeant Major.
Peter later accepted a PSO commission and served as a Forward Observer, Battery Captain and Battery Commander on promotion to Major, of an Army Reserve Battery. He was a very proud gunner who had attended the recent Australian Artillery Association dinner at Caloundra in August this year. 
A funeral for Peter will be held at the Albany Creek Memorial Park, The Garden Chapel, 400 Albany Creek Road, Bridgeman Downs, Queensland on Wednesday 29 November 2023 at 1.30pm.  A wake to remember the life of Peter will be held at Aspley Hornets Football Club, 50 Graham Road, Carseldine, following the funeral. No RSVP is required.
 Messages of condolence may be sent to me and will be forward to the family.
 RIP Peter Cimbaljevic.
 Peter Bruce, OAM
Obituary Resource Officer