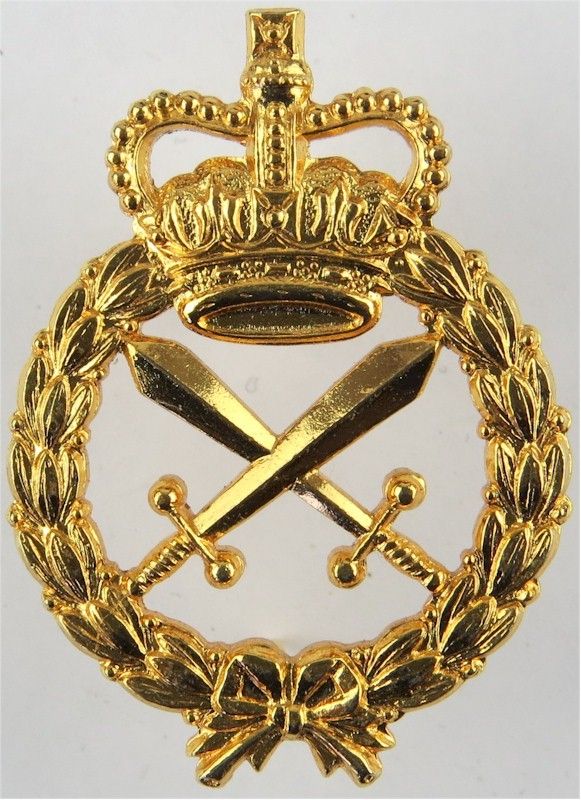 VALE – 1202660 WO1 Edward John (Jim) OLDFIELD – RACMP
16 December 1937 – 27 October 2023
Aged 85 Years
It is with deep regret that I inform you of the passing of Jim Oldfield this morning after a long battle with health issues. Jim joined the army in April 1968 and was allocated direct to RACMP.   Jim served at various postings in VIC, NSW & QLD, he also served with the PM Directorate office Canberra as the RACMP Career Management SO4.   Jim served in Vietnam from July 1970 – July 1971.
Jim had a firm but fair attitude through all aspects of his career and was a highly respected soldier who could always be relied upon.
He will be sadly missed by all who served with him.
LEST WE FORGET
Condolences to:   Mrs Helen OLDFIELD & Family
311 Carlyle Gardens
Beck Drive North
Condon   QLD   4815
Funeral Details:   TBA
Footnote.   Jim once told me how he became to be known as Jim rather than being called by his given Christian name.   His father's name was James (Jim).   As a little boy growing up in the small town of Gloucester NSW he would accompany his father all over town and the locals would always refer to his father and he as big Jim and little Jim.   Hence the name Jim, stuck and remained for life.
John Watson