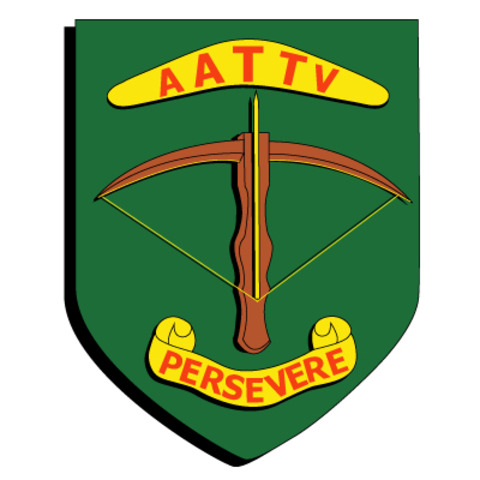 VALE 13091 Capt Edward Ackroyd Taylor – AATTV
NSW RSL Reveille September edition last post advised that 13091 E A Taylor (Squizzy) has passed, no date of death.
Ed was living here on the Central Coast of NSW, tried ringing his wife but phone not connected.
Ed was born on 8-7-34, served in 2 RAR 55/57 and 61-63 Malaya joined 6 RAR on forming and served in Vietnam 69/70 with AATTV. He retired at the rank of Captain.
Henry Chisholm