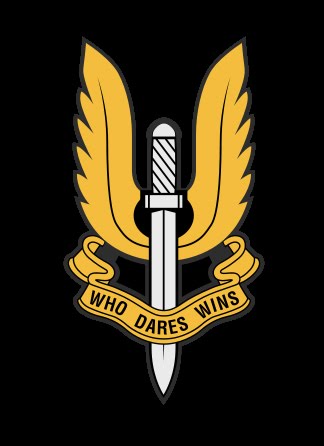 VALE 311600 Robin David Letts AM, MC – 2 SAS Sqn Vietnam 1971
I regret to inform you that Robin Letts, AM, MC passed away this morning,14th Sept.
Robin served with 22 SAS in Aden and Borneo, 2 SAS Sqn in SVN and was 2i/c 1RAR 1975/76 and CO PTS in the early '80's.
In accordance with Robin's wishes a private family funeral will be held in Perth in approximately two weeks.
Please pass all condolences to me by email at the address below for onforwarding to the family.
Regards
Steve Vujovic