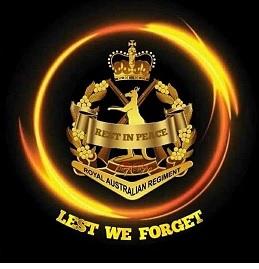 Vale 3792428 DOUGLAS ALLAN KENT – 5RAR
10 December 1947 – 29 September 2023
PTE Douglas 'Doug' Kent, formerly of Caboolture, QLD, died on Friday 29 September.
Doug did his Recruit Training at 2 RTB, Puckapunyal, VIC. He then went to Infantry Centre, Ingleburn, NSW, for his Corps Training. Doug deployed to Vietnam, on 8 February 1969 as a carpenter, with Assault Pioneers Platoon. He was returned to Australia on 13 August, of that year, due to a medical condition.
No funeral details are at hand at this time.
Regards,
Gary Townsend
5 RARA Membership Officer/Tiger Tales Editor