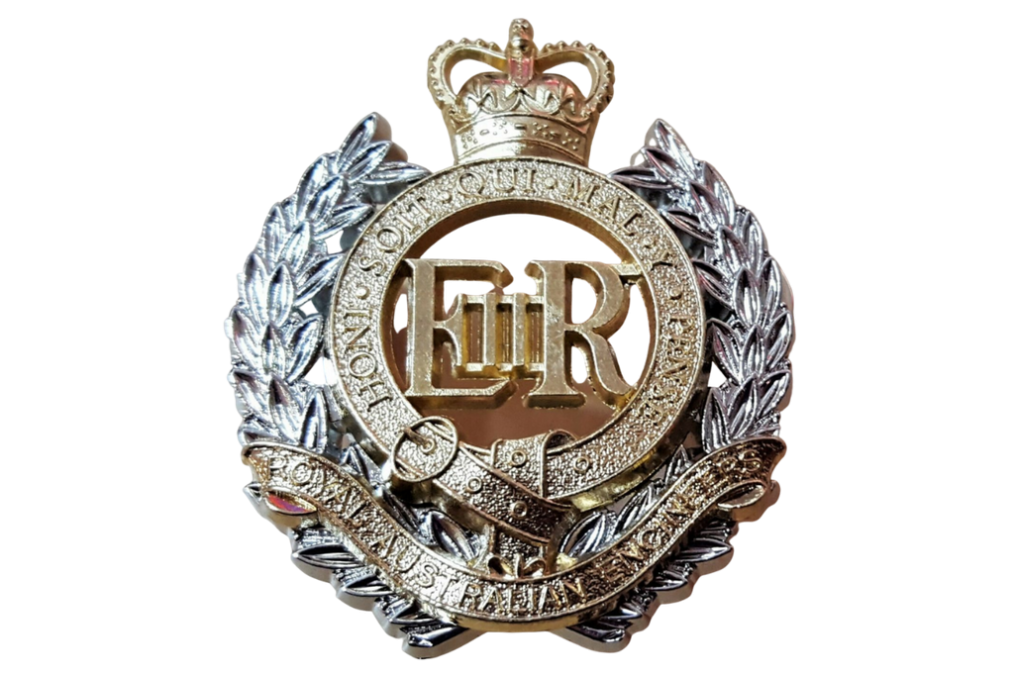 VALE- 44331 Robert James FREEMAN 32 Small Ship Sqn RAE
It is with sadness that I pass on the unexpected news of Bob Freemans' passing on the 13th of this month.
Bob has been described by all in two words, "THE BEST", an accolade much superior (in my thoughts) than any medal or honour, truly he will always be the best.
I first met him the SME where I was attending a course, and he was on his IET training course.  I was on guard (picquet) duty and doing my rounds of the Ors mess when I sighted him sitting at the aisle end of a table. I could not believe that anyone could look like another mate from 32, Tich Freeman, so I approached and sat opposite Bob and ask if his name was Freeman, he replied yes! I shook his hand and proceeded in a chat! He told me during a phone call many years later that he had not forgotten that day, and that in his words "Shit! I thought I had stuffed up and was in the shit again" when I approached him.  His brother Tich and he served our nation in 32 Small Ship Sqn and in many trips to SVN during that war.
Both he and Tich (my best man at my wedding in 1965) will always be special in my thoughts.
To Dale, Jade and Glen, (his children), the family, shipmates and friends' condolences are offered, he is now with his brother Tich, no doubt in deep discussion about all matter of things.  "The Best Of A Kind Together".
May he now Rest in Peace, not to be forgotten.
Funeral details as follows:
11.00am, Tuesday ,7 November 2023 at:
Dubbo Crematorium
Corner Yarrandale Road / Moffat Drive
Dubbo NSW 2830
Any additional advice will be on-forward if received.
Hans-Joachim (John or Speedie) SAHARIV
Shipmate and fellow Sapper