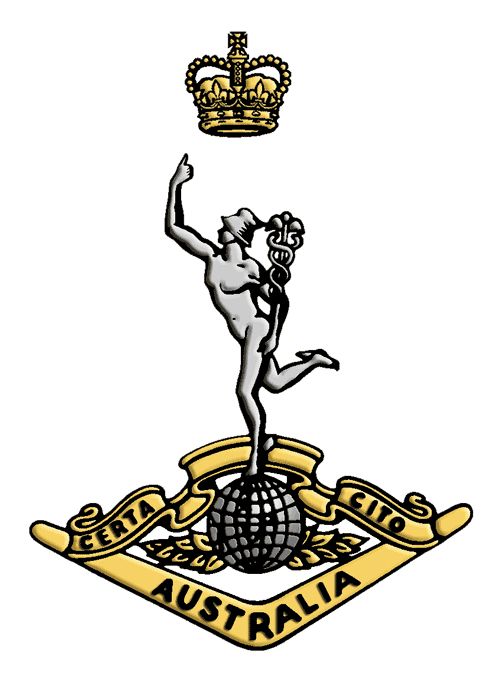 Vale 55213 LTCOL DAVID JOHN WATSON – 104 Sig Sqn Vietnam
Sad news via Ross Eastgate, David Watson passed away in Perth yesterday, (Wednesday). He has been unwell for some time with Parkinson's.
From his daughter Tammy.
"Dad's wish was not to have a funeral, instead to spread his ashes at a favourite location and for us to celebrate his life.
While we can't give a date, we will provide details for anyone wishing to celebrate in Perth and then on the East Coast."
He served in SVN with 104 Sig Sqn, PNG, Germany and was CO 1 Sig Regt in Brisbane.
Lest we forget