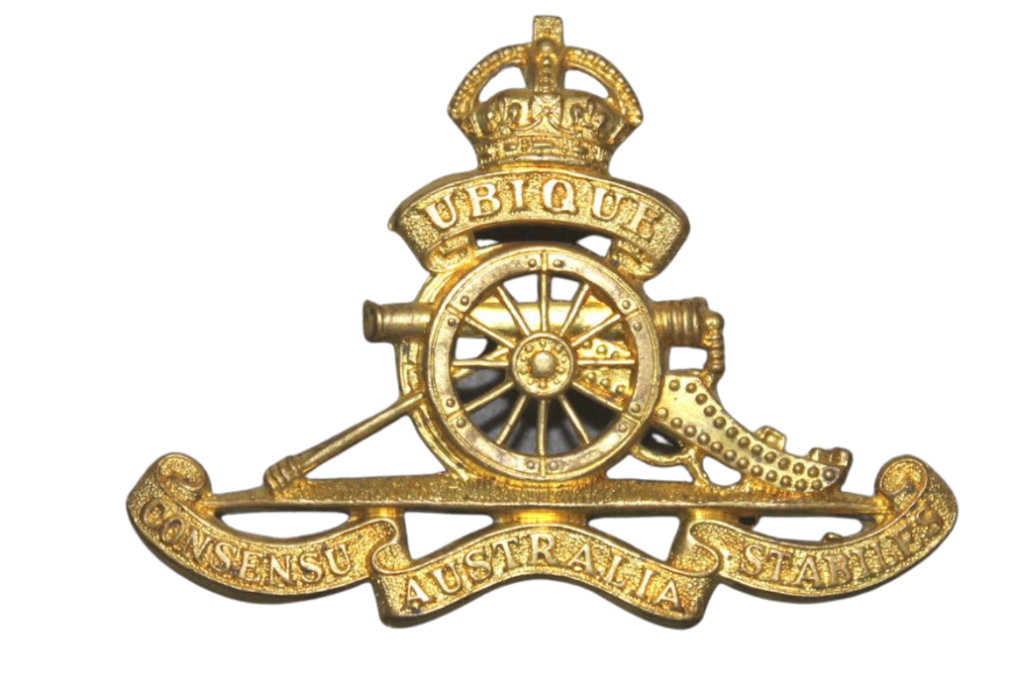 Vale Brian (Ben) Hall – RAA
We have received advice of the death on 21 October 2023 of Brian (Ben) Hall. Brian served in the RAA in various postings including as a Captain with 106 Field (Trials) Battery in 1976. He spent some time in Canberra and was on the Board of the Royal Australian Historical Company for some years. Brian had been ill for some years but died peacefully at a hospice in Canberra. No
funeral details are known at this stage.
RIP Brian Hall
P J Bruce, OAM, JP