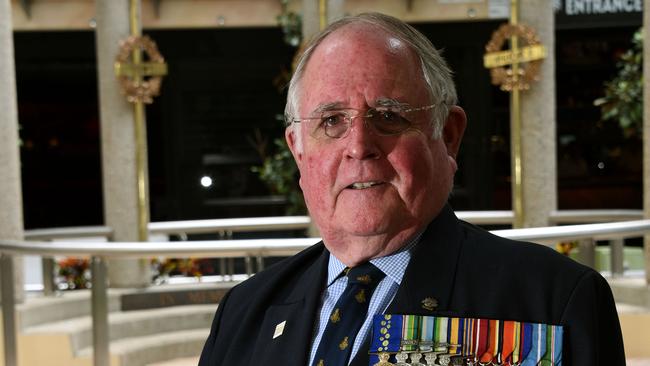 AN EYE FOR AN EYE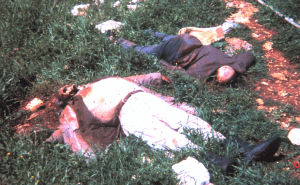 HAMAS'S surprise ambush was an intelligence, political and military disaster for Israel, which declared it "national tragedy.
Israel's disproportionate response may also ultimately prove too difficult to justify despite the best efforts of its international propaganda arm and unquestioning supporters.
Inevitably in Middle Eastern affairs it will escalate into an international tragedy.
The UN estimates total casualties at 4200, including too many children, women and other non-military personal on both sides who have become "collateral damage".
CLICK LINK to continue reading
Australian Defence History, Policy and Veterans Issues (targetsdown.blogspot.com)