ANYONE SPARE A DOLLAR FOR AN OLD DIGGER?
No happy ending in defence pension review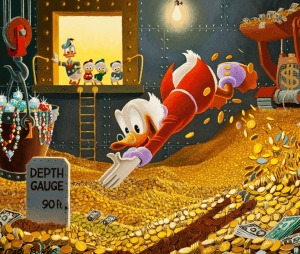 THERE is nothing more ominous than a non-binary RSM's face a few inches from yours at a dress inspection with a look as though they have just stepped in something vile.
Perhaps that's an exaggeration but even more terrifying is a government announcing a review of defence force pensions.
Like a condemned felon walking the few steps from their cell to the gallows, there's never a happy ending.
The ADF introduced one of Australia's first, compulsory contribution schemes named it, as only bureaucrats temporarily distracted from straightening paper clips could.
CLICK LINK to continue reading
No happy ending in defence pension review | Australian Defence History, Policy and Veterans Issues (targetsdown.blogspot.com)