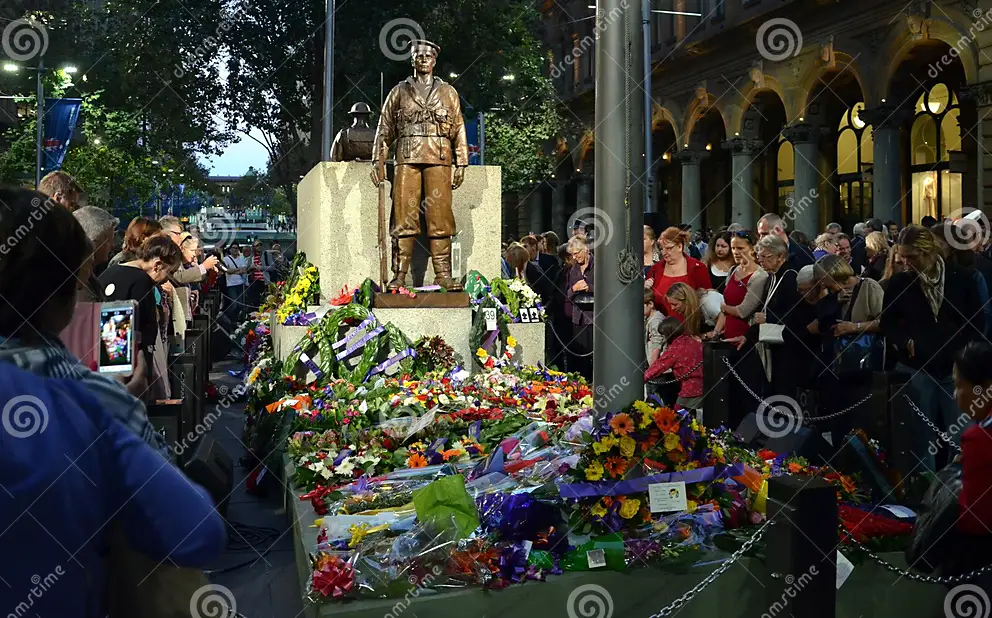 Anzac Day Trading Laws Under Review: A Call to Respond
The Anzac Day commemorations, a solemn day on the Australian calendar, has prompted the NSW government to reassess trading regulations for retail businesses. Their intent? To ensure that every Australian has the chance to participate in remembering the sacrifices made by their forefathers.
The Current State of Affairs
At present, certain businesses, like supermarkets and clothing outlets, must remain shut until at least 1pm on Anzac Day. Conversely, specific traders, such as cafes, pharmacies, and petrol stations, are free from this mandate. However, with the recent announcement of a review, there is growing anticipation around whether retail establishments should extend their closure on this significant day.
Industrial Relations Minister of NSW, Sophie Cotsis, emphasized the potential revision was initiated by an ongoing discourse regarding how the day is perceived and commemorated. She stressed the importance of enabling all Australians, including workers and business proprietors, to actively partake in time-honored traditions like Dawn Services, wreath laying, and veterans' parades.
How Do Other States Fare?
Each state in Australia has a distinct approach to Anzac Day trading:
In states like NSW, Queensland, and Victoria, many stores, save for exempted ones, can commence business from 1pm onwards.
South Australia allows non-exempt businesses in CBDs to operate between 12pm to 5pm.
Tasmania mandates that businesses should not open their doors before 12.30pm.
Western Australia enforces the most stringent rules, prohibiting general retail stores, including supermarkets, from trading at all, although some smaller retail establishments and service stations have exemptions.
The Northern Territory and the Australian Capital Territory don't impose any Anzac Day trading restrictions.
Your Voice Matters
Now, more than ever, is the opportunity for stakeholders to influence this potential change. Those who wish to voice their opinions can do so through the NSW Government's 'Have Your Say' website or by sending an email to [email protected]. Submissions are accepted until October 20.
Minister Cotsis is particularly keen to garner feedback from various sectors, including business assemblies, unions, RSLs, and other interest groups. "The question is clear: Would the retail community and other entities value an extended window to observe and honour Anzac Day in NSW?" she asks.
It's a call for the community and veterans to respond and ensure that the day remains both reflective and respectful for all Australians.