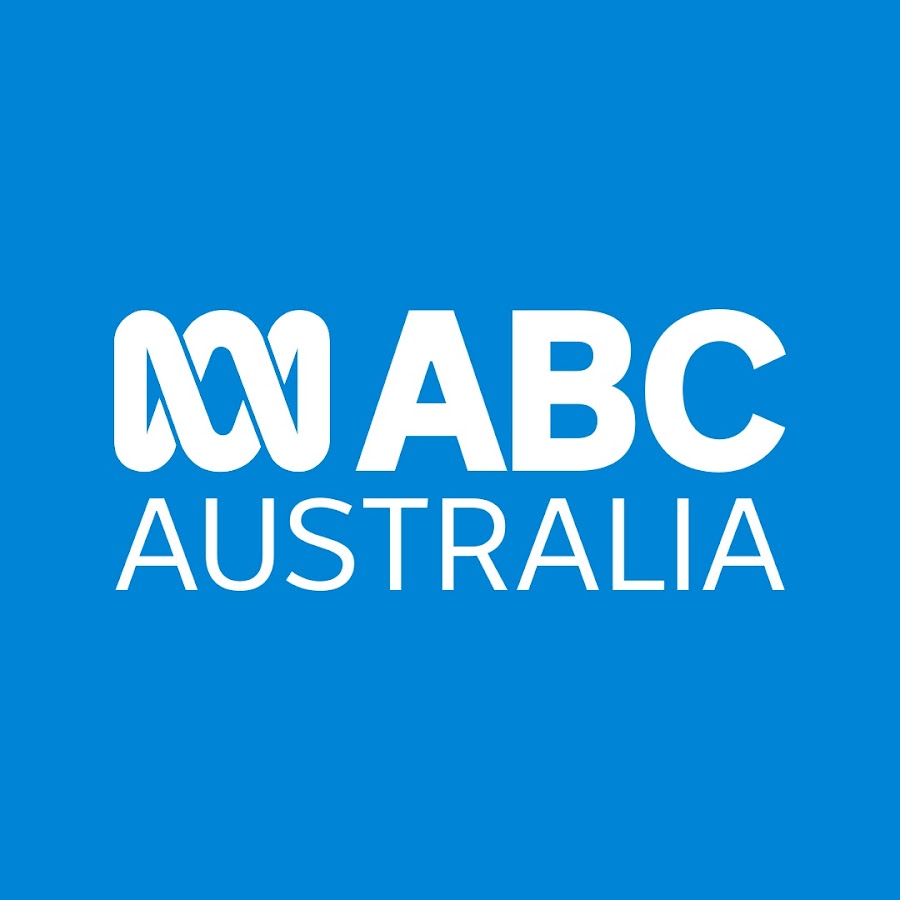 Are you weary of the ABC?
The ABC, our national broadcaster funded by taxpayers, has been criticized for failing to represent the diverse views of the nation. Approximately 25 percent of the population actively engages with the ABC, while an increasing number abstain from its content. This disengagement stems from the perception that the ABC caters primarily to a specific demographic—the "red and greens," a group that tends to dominate public discourse despite being a minority.
This bias became glaringly evident during a recent referendum, where the ABC displayed a clear inclination towards the 'Yes' case. The aftermath saw the ABC providing a platform for the vitriol directed at the 61 percent who chose not to support constitutional changes, revealing a stark contrast between the broadcaster's favoured perspective and the broader national sentiment.
Despite growing discontent, tuning out seems to be the prevalent response from those dissatisfied with the ABC. Years of perceived leftist bias on issues ranging from racial politics to climate have left viewers resigned to the status quo. The ABC's unapologetic partiality is accepted as a constant, akin to the weather.
However, change is possible if there is political will. The evident bias within the ABC goes beyond mere program time comparisons; it extends to editorial emphasis, the selection of interviewees, and the overall tone of coverage. Instances of biased reporting, such as a young female Indigenous reporter expressing subjective views on behalf of "her people," contribute to the perception of imbalance.
Calls for reform are surprisingly muted, considering the potential for change. Transitioning the ABC to a user-pays model, similar to a streaming service, could be a viable solution. In such a system, the broadcaster's income would be directly tied to its ability to attract viewers and listeners. This would not only be fairer but would also eliminate the need for additional taxpayer-funded handouts. Furthermore, in the age of online information, the traditional role of national broadcasters is questioned, making them seem like relics from a bygone era.
In essence, a user-pays model aligns with both the principles of broadcasting and democracy. It allows the broadcaster to address financial concerns independently, rather than relying on periodic government subsidies. This alternative approach, compared to providing more funding for the status quo, ensures a fairer distribution of costs among those who actively consume the content.