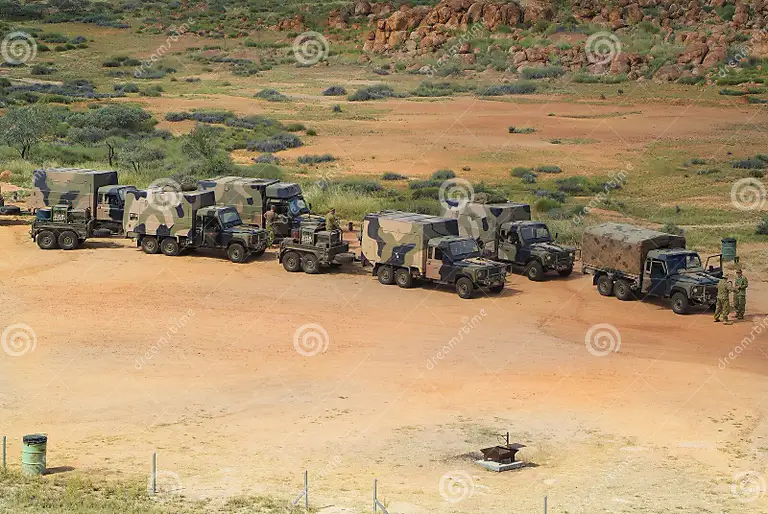 Army Transition to 'Specialist Combat Brigades' Announced.
In a significant announcement, Deputy Prime Minister Richard Marles has laid out plans for a comprehensive reconfiguration of the Australian Army. This move sees the transition of several generalist combat brigades into more specialized roles, reflecting a strategic shift in defense priorities.
Key points of the restructuring include:
The 1st Brigade, based in Darwin, will evolve into a light combat brigade.
The 3rd Brigade, operating out of Townsville, is set to become an armoured combat brigade.
The 7th Brigade in Brisbane will be transformed into a motorised combat brigade.
A new fires brigade is to be established with the Adelaide-based 10th Brigade taking up this mantle.
Furthermore, there is a move to consolidate units for better efficiency and focus. The 5th Battalion and the 7th Battalion will now join forces to become the 5th/7th Battalion of the Royal Australian Regiment, with Darwin as their base. An additional significant change is the 1st Armoured Regiment continuing its operations in Adelaide but with a fresh mandate. This unit will spearhead experiments, taking charge of integrating and delivering cutting-edge technologies.
This reshuffle in the Australian Army is in line with the suggestions from the recent Defence Strategic Review. The review emphasized the need for the Army to adapt its structure and positioning based on the specific land domain force structure design priorities highlighted.
Articulating the rationale behind these changes, Deputy Prime Minister Marles explained, "Our defence capabilities are evolving from a wide-ranging set to a more streamlined and purpose-driven force. This is to ensure that we are optimally positioned to promote peace and stability in our region."
He further elaborated on the importance of this strategic shift, noting, "The Australian Army has been instrumental in safeguarding our nation. As global challenges evolve, so must our Army. While this transformation involves making tough choices, they are essential in crafting the robust and agile Army that Australia requires for the future."
This move underscores the Australian government's commitment to proactively addressing emerging regional security challenges while building on the Army's illustrious legacy of safeguarding the nation.