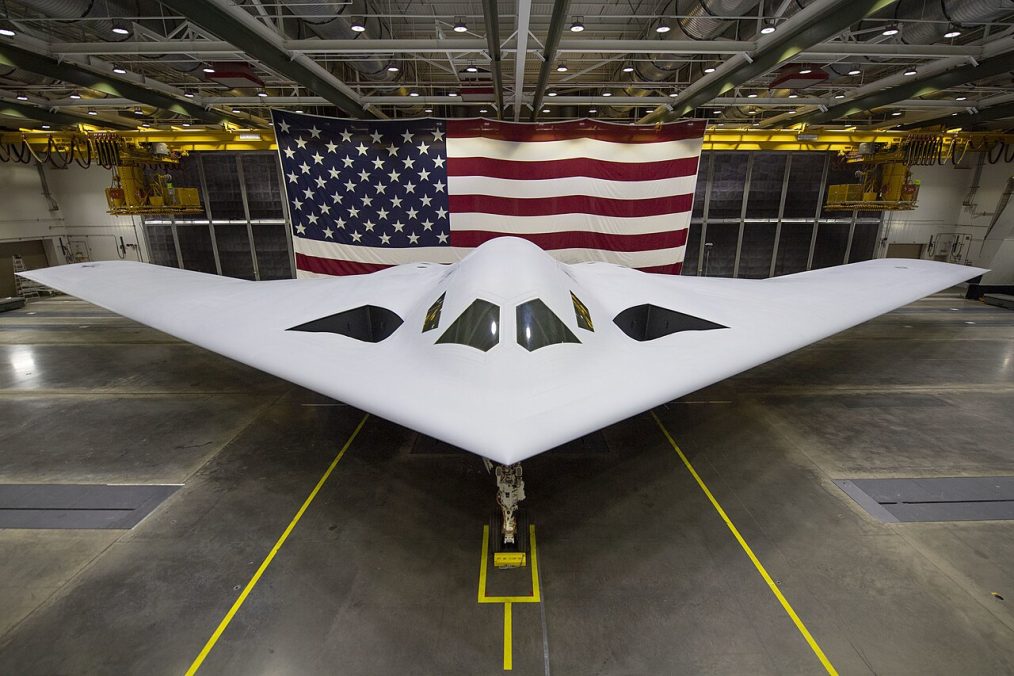 B-21 Raider has successfully completed its inaugural test flight.
The B-21 will play a critical role in ensuring America's enduring airpower capability. (U.S. Air Force photo)
The highly anticipated B-21 Raider has successfully completed its inaugural test flight, marking a significant milestone as the first public flight of a sixth-generation combat aircraft. Developed by Northrop Grumman, the B-21 Raider is heralded as the world's "first sixth-generation aircraft" and a transformative advancement for the US Air Force's global strike capabilities.
Unveiled on December 2, 2022, at Northrop Grumman's Palmdale, California facility, the B-21 Raider is set to replace the aging B-1 Lancer and B-2 Spirit bombers, serving as the cornerstone of the US Air Force's strategic bomber force. The maiden flight, originating from the Northrop Grumman Plant 42 facility in Palmdale, California, showcased the aircraft's smaller size compared to its predecessor, the B-2 Spirit, along with two large bomb bays and an array of sensor suites.
The Raider platform is designed to usher in a new era of capability and flexibility through advanced integration of data, sensors, and weapons. It possesses the capability to deliver both conventional and nuclear payloads, employing a mix of stand-off and direct attack munitions to establish itself as one of the most effective aircraft in the sky.
Since the contract award in 2015, Northrop Grumman has mobilized a nationwide team of over 8,000 individuals, including industry partners and Air Force personnel across 40 US states, to design and build the world's most advanced strike aircraft. The B-21 Raider, part of a larger family of systems, is crucial to America's national strategic deterrence strategy, providing advanced long-range precision strike capabilities and additional functionalities like intelligence, surveillance, reconnaissance, electronic attack, and multi-domain networking capabilities.
The digital ecosystem supporting the B-21 Raider throughout its life cycle facilitates through-life maintenance, sustainment, and upgrade cost reductions, enabling rapid technology upgrades to stay ahead of future threats.
The US Air Force plans to order a minimum of 100 B-21 Raiders to modernize its aging fleet of B-1 Lancer and B-2 Spirit bombers, ensuring a credible and survivable airborne strategic strike capability.