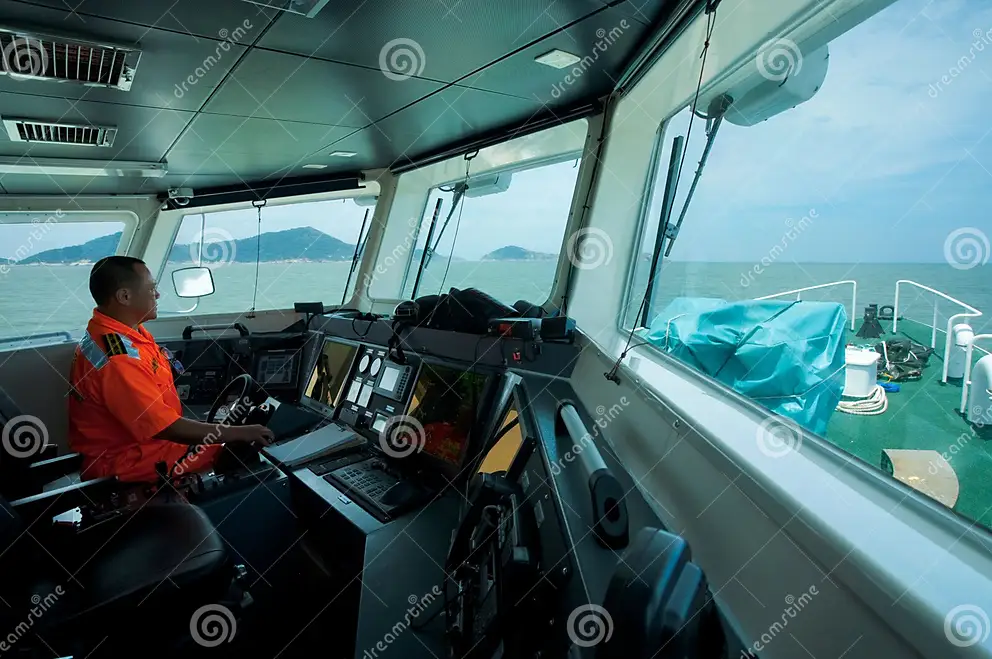 China's Forces Engage with Filipino Vessels.
Following Chinese ships blocking and colliding with two Filipino vessels in the South China Sea, the U.S. reaffirmed its commitment to defend the Philippines under the 1951 treaty.
The collisions near the contested Second Thomas Shoal caused damage to a Philippine coast guard ship and a navy-operated supply boat. No injuries reported.
Philippine diplomats protested the incident, summoning a Chinese Embassy official in Manila.
President Ferdinand Marcos Jr. convened an emergency defence meeting in response to the maritime clash. Defence Secretary Gilberto Teodoro criticized China for its use of "brute force" and for violating international law.
China is hosting negotiations with the Association of Southeast Asian Nations on a proposed nonaggression pact for the South China Sea. The Philippines will raise concerns over the recent naval incident during these talks.
The territorial disputes in the South China Sea, involving countries like China, the Philippines, Vietnam, and Malaysia, are a known flashpoint in U.S.-China tensions.
The Chinese coast guard claimed the Philippine vessels instigated the collisions by intruding into Chinese territory. The U.S. State Department accused China of violating international law by interfering with the Filipino vessels' navigation.
The U.S. referenced a 2016 ruling that refuted China's territorial claims in the South China Sea, including areas near the Second Thomas Shoal.