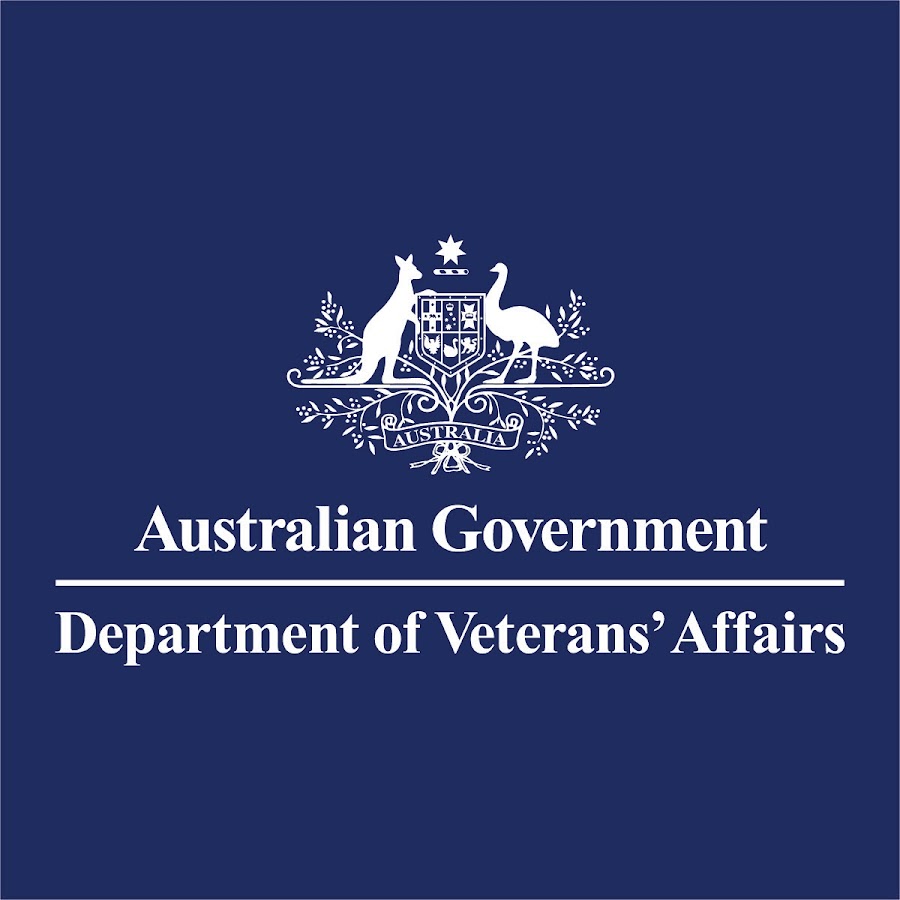 DVA services during the holiday season.
DVA will continue to provide support to veterans and families during the holiday season. However, please be aware that some services will be impacted.
Counselling and mental health support
The Open Arms – Veterans & Families Counselling telephone line is available to support current and ex-serving Australian Defence Force (ADF) personnel and families 24 hours a day, 7 days a week, 365 days a year. Phone 1800 011 046 toll-free.
Safe Zone Support is an anonymous counselling line that is available 24/7 to support members of the current and ex-service community and families. Phone 1800 142 072 toll-free.
If you require urgent assistance, please call 000. If you are unwell, please contact your local doctor or go to your nearest hospital.
Open Arms centres will be closed for the Christmas / New Year period from Saturday 23 December 2023 to Monday 1 January 2024 inclusive, and will re-open on Tuesday 2 January 2024. For further mental health information and support, visit the Open Arms website.
Transport bookings for medical treatment
DVA staff will be available to process transport requests for approved medical treatment on 27, 28 and 29 December. Please call 1800 550 455.
This service will be closed on the weekends as well as 25 and 26 December and 1 January. If transport is required on these days and has not been pre-booked, you can pay for the travel and seek reimbursement when we re-open. Or, if you are an existing MyService user, you can make new transport bookings and review existing ones online.
For travel in an emergency always dial 000.
VAN offices and general enquiries
DVA offices, shopfronts and general enquiry services do not operate over weekends or public holidays.
Over the Christmas period, they will be closed from Saturday 23 December 2023 to Monday 1 January 2024 inclusive. This includes DVA's General Enquiries phone line and our Veteran Access Network offices. These services will resume on Tuesday 2 January 2024.
Defence Service Homes Insurance
DSH Insurance and its advisors will be available for support with any insurance needs from 8 am to 5 pm, Wednesday 27 December to Friday 29 December. Outside of business hours, and during weekends and national public holidays, calls will be diverted to DSH Insurance's after-hours service partner, ensuring that support is available 24 hours a day and 7 days a week.
For enquiries, or help with a policy or claim, phone 1300 552 662.
Online insurance enquiries can be made via the DSH Insurance website. They will respond to you after the public holidays.
You can also use lodge a non-urgent claim via the online claim form.
For DSH Insurance's automated payment service, phone 1300 304 989 for the cost of a local call. This service is also available 24 hours, 7 days a week.
Hospital admissions
Doctors can admit DVA patients into hospital over the holiday period and request retrospective approval for the admission, where required, when DVA resumes full services.
Pharmaceutical approvals
There will be no reduction in services across the Christmas/New Year period. Providers seeking prior approval for pharmaceuticals can call the Veterans' Affairs Pharmaceutical Advisory Centre 24 hours a day on 1800 552 580.
Pension payments
Pension paydays are not affected over this period. So the last payment in 2023 will be on Thursday 28 December 2023. The first payment of the New Year will be Thursday 11 January 2024. See 'Payment dates' section below.
Incapacity payments
Incapacity payments will be paid as normal on Thursday 21 December 2023. The next payment after this is due on Thursday 4 January 2024. See 'Payment dates' section below.
Payment dates
As a result of differing arrangements by various banks during the holiday period, which are beyond DVA's control, the precise day of the week you receive your pension or incapacity payment may differ from the usual. You may wish to make arrangements to ensure you have enough funds to cover any direct deposit payments.
Client Support Program
The Client Support Program (CSP) provides case management services tailored to the individual needs of clients and families. This program will be closed from Saturday 23 December 2023 to Monday 1 January 2024 inclusive.
CSP case managers will contact their clients prior to this period to discuss support arrangements over this period.
Veteran Support Officers
Veteran Support Officers (VSOs) provide personalised DVA services to ADF members on Defence bases.
VSOs will not be available from 23 December 2023 to 1 January 2024 inclusive.
ADF members can continue to book VSO appointments over the holiday period by emailing .
Scam and fraud tip-offs
The Scam and Fraud Tip-Off mailboxes will not be monitored between 23 December 2023 and 1 January 2024 inclusive.
If you believe you have been the victim of a Scam, please review the options available at IDCARE Official Website – Identity Theft & Cyber Support.
For all serious matters, please contact your local police.