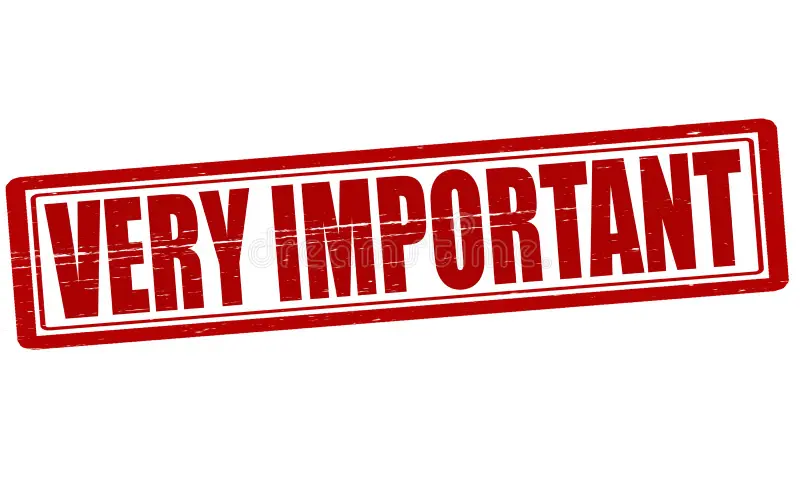 Email Address – Please amend.
I have had quite a few of you contact me for my email address as they forgot to change it when last notified.
Please, if wish to contact me with a story, article, YouTube video or just to say hi my only email address is [email protected]
Please amend your list now … thanks, because I don't want to miss a single message.
Ray Payne