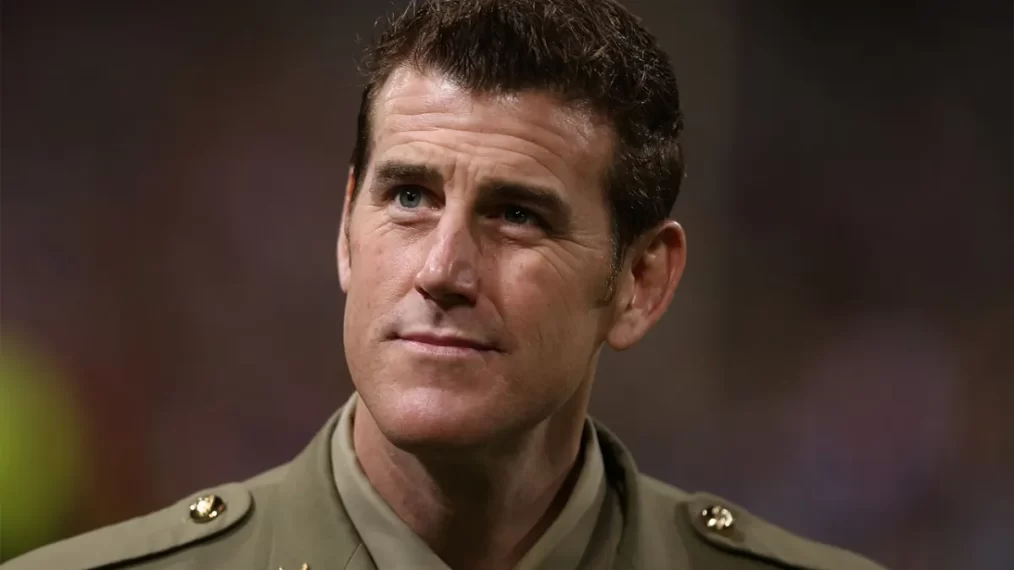 Federal Court Orders Ben Roberts-Smith to Deposit Nearly $1M Ahead of Appeal
In recent developments, the Federal Court has instructed war veteran Ben Roberts-Smith to set aside almost $1 million in security costs in anticipation of his upcoming appeal. This decision follows his significant defamation defeat against Nine Entertainment due to war crime allegations.
Last week, Justice Nye Perram issued the directive, specifying that Roberts-Smith should deposit a sum of $910,000 in three separate instalments. The initial payment, totaling $300,000, was mandated for payment by this Friday. An identical amount is expected by December 8. The concluding instalment of $310,000 is scheduled for January 29 of the upcoming year.
As per the court's orders, given through mutual agreement, the designated amount should be transferred electronically into an interest-accruing account chosen by a Court Registrar.
Previously, in June, Justice Anthony Besanko ruled against Mr. Roberts-Smith in his prolonged civil lawsuit against renowned media houses including The Sydney Morning Herald, The Age, and The Canberra Times. Justice Besanko's findings highlighted that the accusations about Mr. Roberts-Smith – concerning four homicides in Afghanistan and intimidation of an ex-Special Air Service Regiment (SAS) associate – were likely accurate based on the civil measure of the balance of probabilities.
While Mr. Roberts-Smith, a Victoria Cross awardee, consistently refutes any allegations of misconduct, he has initiated an appeal scheduled for a two-week hearing in February. Legal filings from his representation critique the 730-page judgment on several grounds, pinpointing potential flaws stemming from selective evidence evaluation and conclusions regarding witness credibility.
Subsequent to Justice Besanko's dismissal of the case, debates have persisted in court about the responsibility for the hefty legal expenses. Nine Entertainment is pushing for a third-party cost directive against Mr. Roberts-Smith's financial supporters, which include entities such as Australian Capital Equity, Kerry Stokes' private corporation, and the Seven Network, his past employer.
The court is aware that Mr. Roberts-Smith had previously acknowledged his responsibility to cover legal fees on an indemnity basis since March 2020, aligning with the date of a secondary settlement proposal.