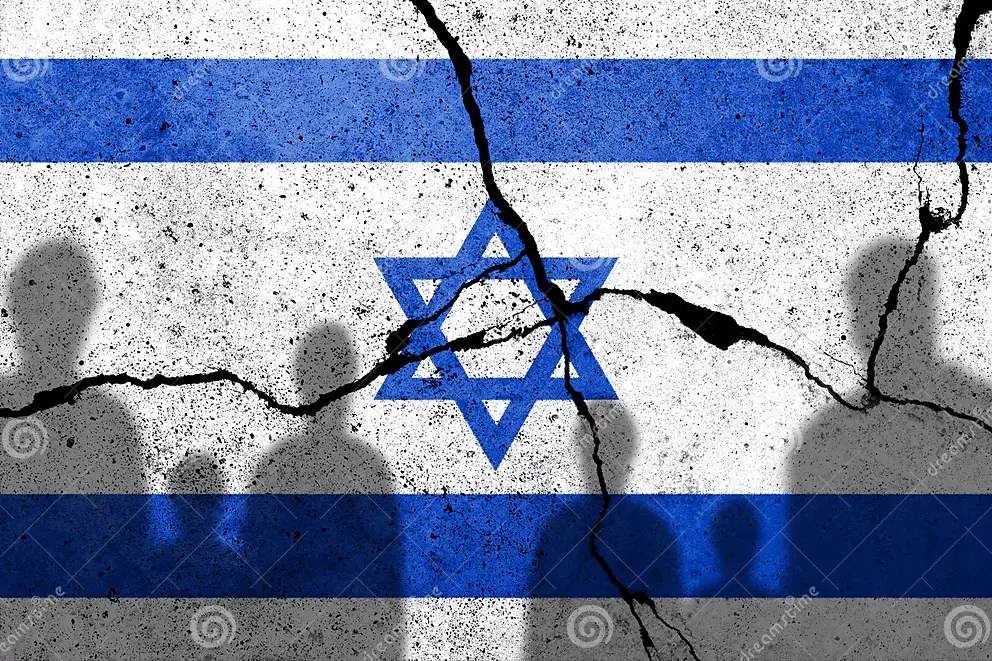 Gilad Erdan, Israel's Envoy to the UN delivers a strong message.
Gilad Erdan, the Permanent Representative of Israel to the United Nations, made a strong statement during an emergency special session of the United Nations General Assembly (UNGA). In his speech, he emphasized that the ongoing conflict in the region should not be framed as a war between Israel and the Palestinian people but rather as a conflict with the Hamas terrorist organization.
Erdan's statement underscores the Israeli perspective that the primary adversary in this situation is Hamas, a Palestinian militant group that is designated as a terrorist organization by Israel, the United States, the European Union, and several other countries. According to this viewpoint, Israel is acting to defend itself against the actions of Hamas, which includes rocket attacks, terrorism, and other activities that threaten the security and well-being of Israeli citizens.
Erdan also expressed concerns that Hamas might be banking on international intervention through the United Nations to prevent Israel from defending itself. This concern reflects Israel's stance that it has a right to self-defense in the face of threats from terrorist organizations, and it highlights their perspective that international responses should consider the broader context of the conflict and the actions of groups like Hamas.