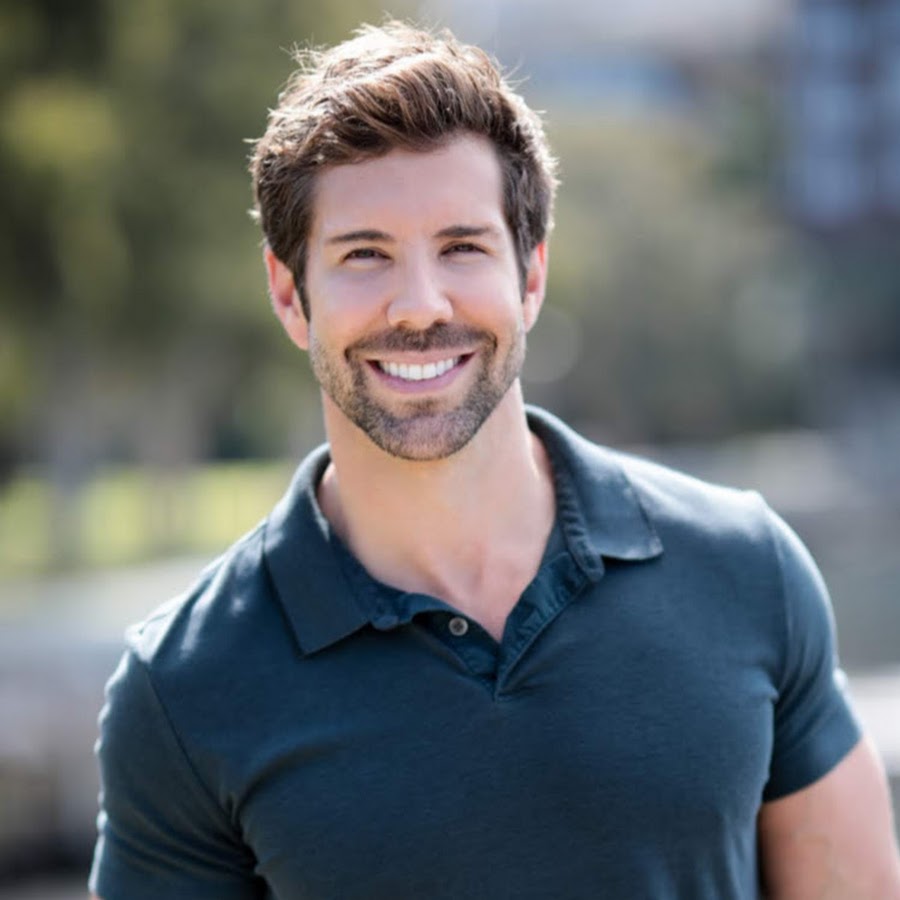 Heston Russell Triumphs Over ABC in Defamation Case, Secures Significant Payout
Heston Russell Triumphs Over ABC in Defamation Case.
Former commando Heston Russell was awarded $390,000 by the Federal Court
ABC found guilty of defaming Russell in articles from 2020 and 2021
In a recent turn of events, former special forces commando, Heston Russell, clinched victory in his defamation suit against the ABC. The Federal Court judge determined that the ABC failed to establish that their articles were in the public's interest.
Mr. Russell pursued legal action against the national broadcaster and two of its investigative journalists, Mark Willacy and Josh Robertson. He contended that their stories from 2020 and 2021 insinuated he was under investigation for allegedly shooting an unarmed detainee. These contentious stories were broadcast on various platforms, including television, radio, and the internet in October 2020 and again in November 2021.
The lawsuit, which spanned nine days during July and August, disclosed that the claims against Mr. Russell originated from a US Marine, referred to as 'Josh'. Although not a direct witness, 'Josh' relayed to Mr. Willacy that he had overheard what he presumed to be a gunshot over the radio.
Throughout the proceedings, Mr. Russell was a constant presence at the Federal Court in Sydney's Queen's Square. His legal representation underscored the profound sense of violation he felt subsequent to the story's publication.
Justice Michael Lee sided with Mr. Russell, declaring that ABC couldn't substantiate their claim that the stories were of public importance. Consequently, Russell was granted $390,000 in compensation.
Throughout the proceedings, Sue Chrysanthou SC, representing Mr. Russell, dismissed the public interest defense forwarded by the ABC. She emphasized the gravity of misrepresenting serious accusations, particularly without offering the implicated party a chance to respond. Chrysanthou underscored that the narrative was more about image management for journalist Mr. Willacy than about authentic public interest.
Justice Lee's observations on the trial underlined a prevailing defensiveness and reluctance to accept criticism on ABC's end. The judge had previously identified ten defamatory elements within the articles, but the onus was on ABC to justify their public significance.
Chrysanthou painted a vivid metaphor, comparing the arguments from both sides to 'two ships in the night'. While Russell's side was commended for its adherence to legal principles and factual evidence, she criticized the ABC for their perceived lack of self-awareness and understanding of the case's nuances.
Despite ABC's assertions that their intent was never to malign Mr. Russell, the inclusion of his photograph and name indicated otherwise to many.
Nicholas Owens SC, on ABC's defense, argued against the expectation for journalists to corroborate every piece of information, claiming it sets an unrealistic bar.
The outcome has ignited conversations around journalistic standards and the boundary between public interest and defamation.