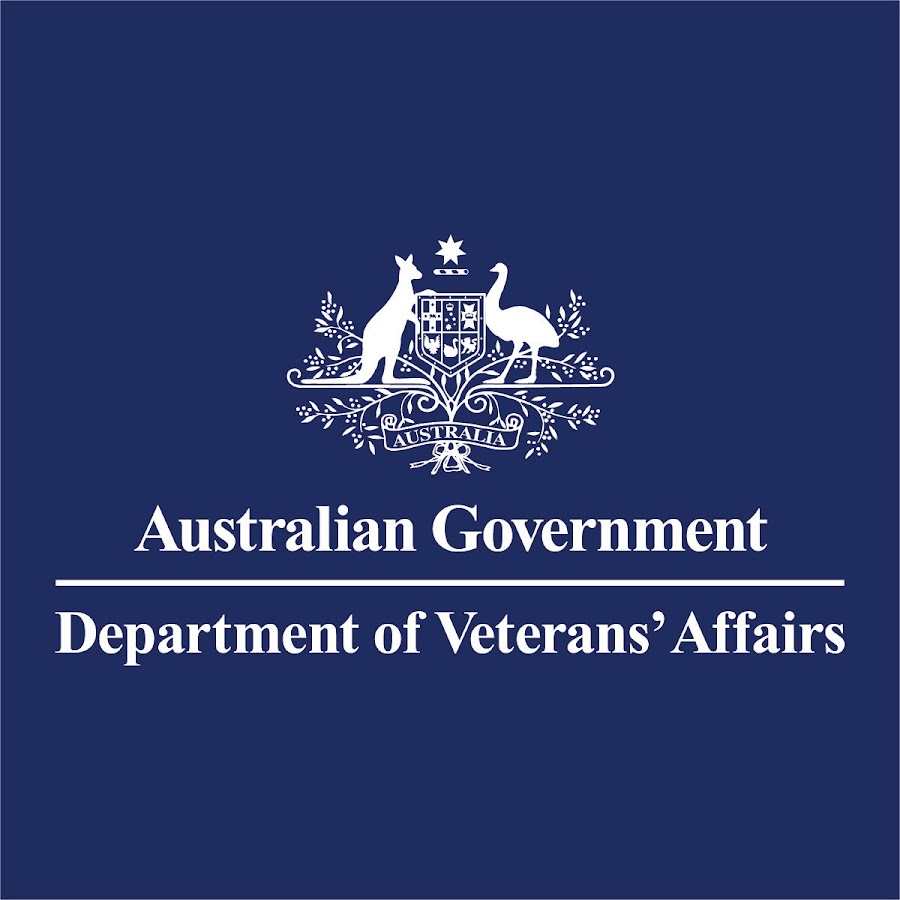 Increases to support payments help address cost of living pressures.
The Australian Government addressed cost of living pressures in the 2023-24 Budget by increasing support for those receiving certain payments and by easing pressure on renters.
As announced on 6 September 2023, joint Department of Social Services and Department of Veterans' Affairs measures will increase the maximum rate of Commonwealth Rent Assistance by 15%. This is the largest increase to Rent Assistance in over three decades.
The Australian Government is also increasing the base rate of a range of support payments by
$40 per fortnight. The DVA payments being increased are the fortnightly education allowances under the Veterans Children Education Scheme (VCES) and the Military Rehabilitation and Compensation Act Education and Training Scheme (MRCAETS) for those aged 16 or older and for those receiving the double orphan, living away from home, and homeless rates of payment.
Both changes will apply from 20 September 2023. DVA will contact individuals who are affected by this change by mail in the coming weeks.
These changes will assist eligible veterans and families to ease the current cost of living pressures.
For more information visit the Financial Support page on the DVA website.