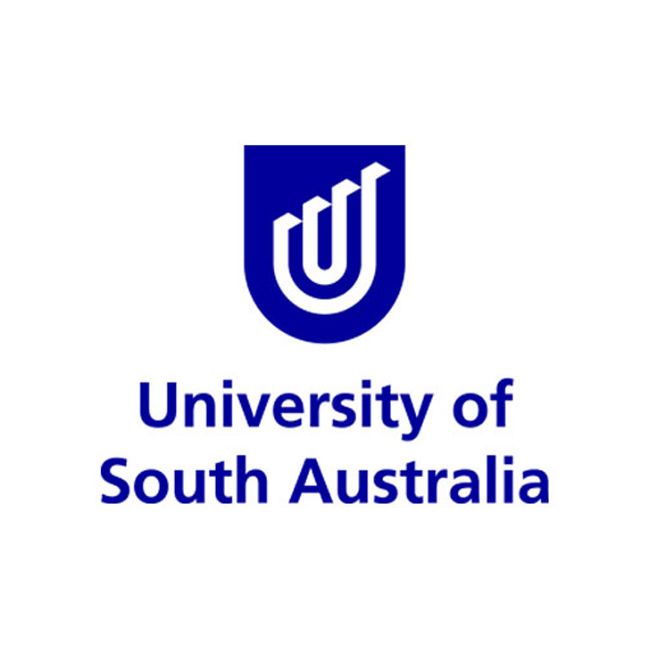 Invictus Pathway Program extended.
The success of the University of South Australia's (UniSA) Invictus Pathways Program (IPP) is making a significant impact on the lives of Australian veterans and current Defence Force personnel. Developed to assist Defence veterans in training for and participating in the Invictus Games, the program addresses the challenges faced by military personnel transitioning out of the Australian Defence Force (ADF).
Annually, around 6,000 military personnel make this transition, and approximately 18 percent are discharged on medical grounds. Although combat casualties have decreased, the number of returning injured military personnel, particularly at a younger age, has risen. This trend places a strain on rehabilitation services and contributes to increased healthcare costs.
A recent study conducted by the University of South Australia precedes the 2023 Senate inquiry report into the value of adaptive sports programs for ADF veterans. The IPP was recognized in the report as an exemplary initiative providing care to serving members during their transition from military service to civilian life.
The core objective of the IPP is to support military personnel by utilizing the benefits of sport and exercise to facilitate rehabilitation, recovery, and community reintegration. The study revealed significant improvements in veterans' physical, mental, and social well-being through various physical activity and exercise programs. Participants reported feeling healthier, more positive about their lives, and more connected to their communities.
According to the UniSA study, veterans expressed gratitude for the opportunities provided by adaptive sports to re-engage with the community. They noted a sense of belonging in the UniSA environment and highlighted their ability to continue serving the community by supporting student learning.
In response to the evolving needs of participants, the IPP has expanded to include first responders in the exercise training component of the program. It has also moved beyond its original focus on preparing veterans for the Invictus Games, demonstrating its adaptability and effectiveness in addressing the broader challenges faced by individuals transitioning from military service.