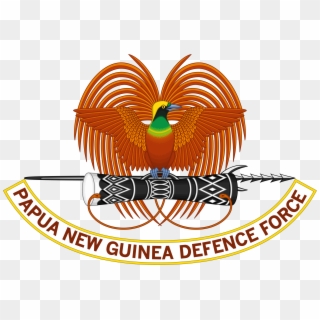 Joint Efforts Illuminate Lombrum Naval Base Community
Specialist teams from the 3rd Combat Engineer Regiment, Papua New Guinea Defence Force (PNGDF), and the British Army have come together to refurbish residences at the Lombrum Naval Base on Manus Island.
Under the banner of Exercise Puk Puk, the combined forces managed to enhance 68 houses meant for PNGDF families and undertook significant road maintenance in the vicinity. The central aim was not only to rectify existing flaws in these homes to guarantee the security of the families but also to boost trade proficiency and foster knowledge exchange among the allied troops.
Lance Corporal Raimee Brook, who supervised the operations, mentioned a recent electrical mishap in one of the local homes. "After addressing the immediate issue, our focus shifted to rectifying potential risks in other properties, particularly concerning the electrical switchboards," she remarked. Brook also shed light on the general wear and tear in these homes, with frequent relocations causing damages like power outlets dislodging from walls. The team is also revamping other parts of the naval base, including stair and deck replacements.
Brook emphasized the value of the collaboration with PNGDF professionals, finding it immensely fulfilling. "One of our local partners, Laurie, has immensely benefited from our Australian experts. He's picking up diverse skills which he plans to apply back in his hometown, Lae," Brook added. "The mutual cooperation has been heartwarming. Beyond the technical work, the support and love we've received from the community, especially the children, have been touching. They frequently come around, assisting us and even sharing fresh fruits."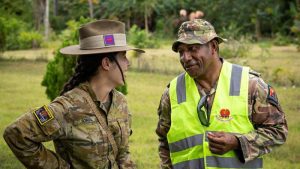 Lieutenant Robert Paka of the PNGDF expressed his appreciation for the collective venture. "This initiative primarily revolves around cross-national synergy, enabling forces from various nations to converge and exchange insights," Lieutenant Paka stated. "Interacting with our colleagues from Australia and the UK has been an invigorating experience."