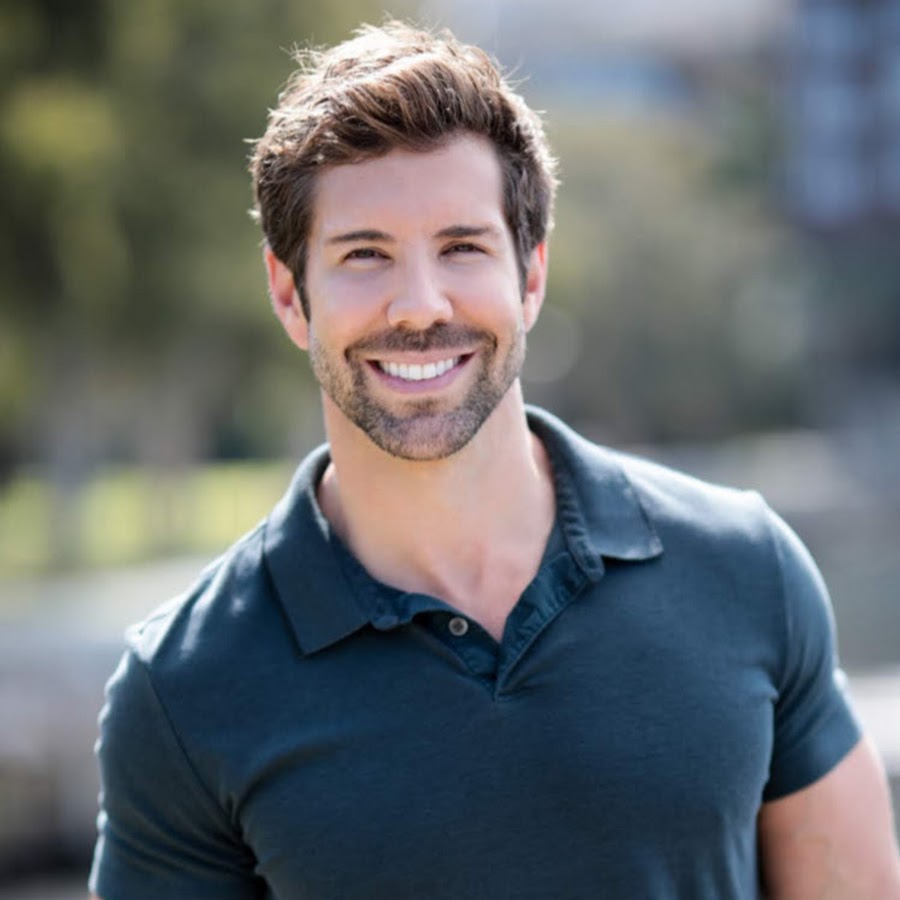 No Apology from the ABC.
A former commando, Heston Russell, who was falsely portrayed by ABC will be granted over $400,000. However, ABC has no intentions of apologizing.
During a court session on Tuesday, it was revealed that ABC could have paid a lesser amount had they let the judge decide on Heston Russell's legal fees. This issue arose due to ABC Investigations' defensive approach, which eventually resulted in Russell's defamation.
Russell, a former military commando, was wrongly depicted in articles suggesting that his team in Afghanistan had executed a prisoner because there was no space for him on a helicopter. The source of this claim was a US marine who, in mid-2012, claimed to have heard a sound over the radio indicating a reduction in prisoner count.
This story first surfaced in October 2020 and was brought up again in November 2021 when ABC stated that the Department of Defence had verified a criminal inquiry into the matter. However, this claim was later refuted by the department.
During a senate hearing on Tuesday, ABC's managing director, David Anderson, expressed that he had no intentions of apologising for the defamation or the substantial costs incurred by the public-funded entity. He emphasized that while he is aware of the challenges faced by military returnees, it doesn't deter ABC from holding them or the defence force accountable.
Federal Court Justice Michael Lee previously highlighted that ABC Investigations' defensive stance led them to publish the false reports. These reports have since been taken down. He stated that ABC Investigations could have been more thorough before publishing such grave allegations in the November article.
On the recent court date, the final compensation amount was settled at $412,315, which includes interest on the initial $390,000 awarded to Mr. Russell. While his legal expenses will be covered, Justice Lee mentioned that he might have decided differently had ABC not agreed, especially after discovering that Russell had intentionally misled the court.
Justice Lee emphasized the importance of truthfulness in court resolutions. Although Russell's false testimony could have reduced his compensation, reducing the amount due to ABC's prior agreement would have been inappropriate.
Earlier, in September 2022, Russell's attorney had proposed a settlement of $99,000 to ABC, which also included legal fees and the retraction of the controversial articles. Now, ABC will cover his costs till that settlement offer and post that, all costs on an indemnity basis.
In response to speculations about the cost figures reaching up to $2 million, Justice Lee has requested a detailed breakdown of expenses for his evaluation.
Liberal senator Sarah Henderson criticized the lawsuit's expenses, suggesting it cost taxpayers millions. She argued that ABC not only tarnished Mr. Russell's image but also compromised their credibility as a reliable news outlet. On the defence side, Mr. Anderson mentioned that $700,000 to $800,000 was used in defending the lawsuit.