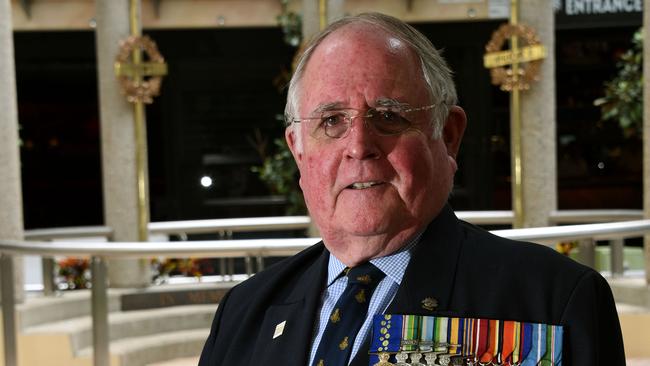 NO MILITARY BENEFIT FOR AUSTRALIA IN GAZA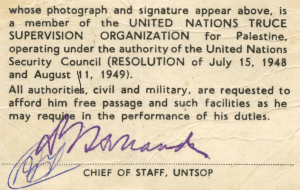 CALLS for Australia to commit boots to the ground in the latest Arab-Israeli war ignore the history of that region's conflicts.
No external nation has ever committed troops in direct military support of Israel's wars.
It's simply not in their domestic or international interests.
There is however a long history of foreign nationals serving in the Israel Defence Force.
Israel has universal military service for all able-bodied citizens except ultra-orthodox sects, which do not recognise the Israeli state and claim exemption on religious grounds.
CLICK LINK to continue reading.
We would not benefit from getting involved | Australian Defence History, Policy and Veterans Issues (targetsdown.blogspot.com)