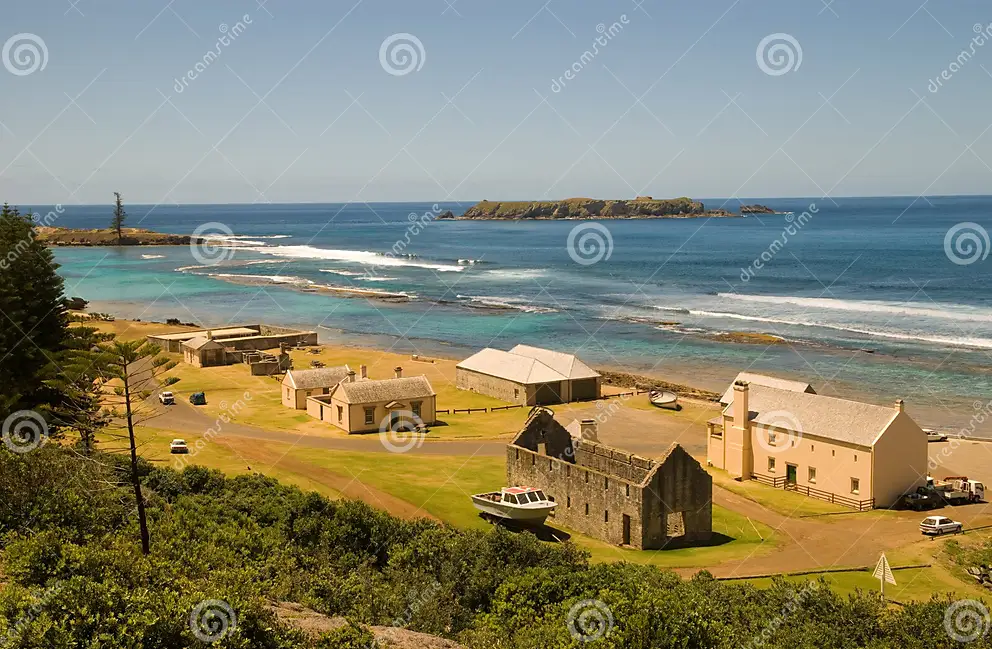 Norfolk Island RSL Sub Branch – Commemorates ANZAC 2024
The Norfolk Island RSL charter began many decades ago.  In 1921 the Norfolk Island men returning from WWI formed a Returned Service League for the veterans' who served.  For WWI and WWII Norfolk Island contributed more service personnel per capita than any other Commonwealth nation of the world.  A proud history.
Norfolk Island has the first service in Australia owing to the time differences.  We have a very poignant Kapyong Day service remembering the Korea War and then ANZAC services begins with a Dawn service on Emily Beach which is very memorable.
This is our first time using a Travel Centre in Norfolk Island to market and sell our (RSL) packages; this being  ANZAC week 2024.  This launch is late in the travel industry nuances so there are only 37 packages available on a first come basis?
Would you consider distributing this NI RSL Sub Branch ANZAC 2024 package to your Diaspora and colleagues and social motorbike club for ex-service members please?  The package is shown at the attachment.
Thankyou for leaving your card with Eddy and I hope to see you and your friends next year or perhaps in subsequent years.
Kind regards,
Tet
Kind regards,
Terence (Tet) Grube JP
Hon Sec
Norfolk Island RSL Sub Branch
Ph: +6723 54848
Email: [email protected]
CLICK ON THESE LINKS TO VIEW TRAVEL PACKAGES
Anzac Day 2024 – BPT Package (1)