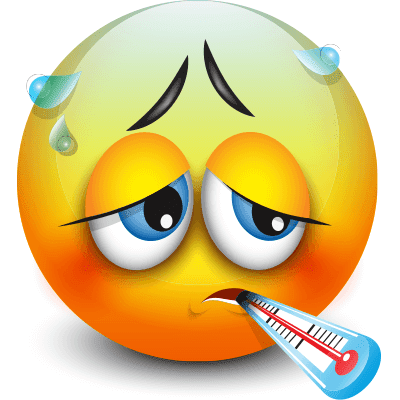 NOT WHAT I EXPECTED
Hi ALL,
I apologise for the abrupt interruption and failing to post over the last few days. Last Tuesday night, after my routine colonoscopy earlier that day, I experienced severe bladder pain that woke me up around 11 PM. Without hesitation, I drove myself to emergency, where I received excellent care. By around 3 AM, I was feeling better, but the doctor decided to admit me for observation due to some concerns.
As it turns out, my heart rate dropped to around 30 beats per minute, which raised some alarms. A cardiologist was called in to evaluate my condition. While my heart was strong, my heart rate was erratic. The cardiologist recommended that I have a pacemaker implanted to stabilise my heart rate.
I've been allowed to leave the hospital for the weekend with strict instructions to rest completely. The pacemaker will be fitted on Tuesday, which coincides with Melbourne Cup Day, bummer! If all goes well, I should be discharged late on Wednesday afternoon and back at my desk on Thursday.
I'm actually feeling quite ok but resting as per their instructions.
Cheers Ray