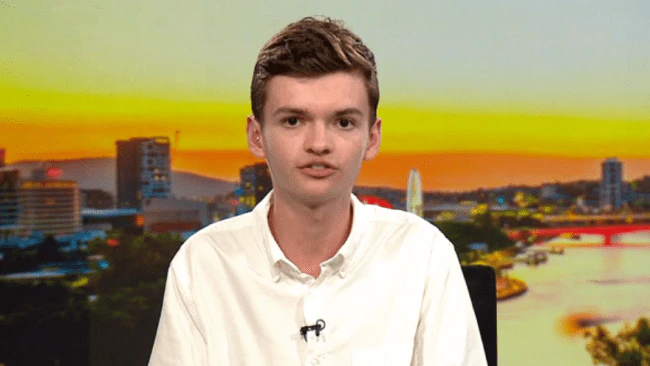 NUCLEAR FOR AUSTRALIA
ED: In the past I have expressed my total support and enthusiasm for nuclear energy in Australia. Nuclear energy is often debated due to its potential benefits, such as low greenhouse gas emissions and high energy density, as well as concerns about safety, radioactive waste disposal, and the risk of nuclear accidents.
My argument is that nuclear power is a reliable and low-carbon energy source, which would contribute to reducing dependence on fossil fuels. It would give us a reliable and sustainable source of power.
I'm very impressed with young Will Shackel and hope you may support the objective.
CLICK LINK  https://www.nuclearforaustralia.com/