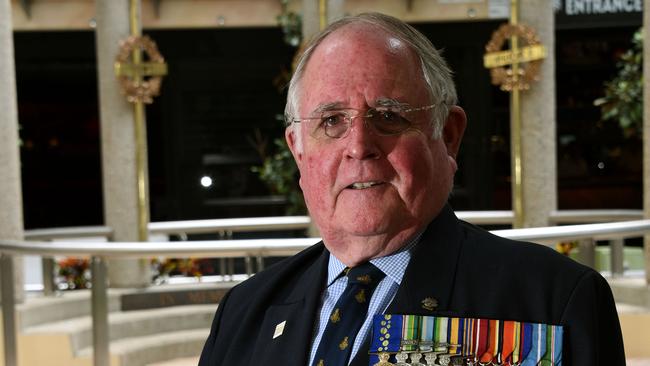 PNG officer's appointment strengthens ties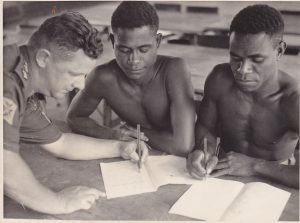 THE special military relationship between Australia and PNG has reached the next level of maturity with a PNGDF officer appointed to a competitive senior 3rd Brigade role.
LTCOL Boniface Aruma, will become deputy brigade commander, replacing an Australian officer, LTCOL Ken Golder.
A June 1999 Duntroon graduate, his career has paralleled his military college classmates, attending the Australian Command and Staff College in 2016, plus dual master's degrees in international relations and defence studies from Deakin University and ANU.
CLICK LINK to continue reading
PNG officer's appointment strengthens ties | Australian Defence History, Policy and Veterans Issues (targetsdown.blogspot.com)