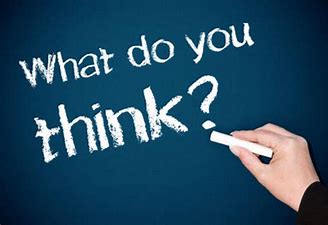 Should We Reintroduce National Service?
ED: Below I present my view on National Service, what are your thoughts?
Should We Reintroduce National Service?
The reintroduction of National Service has long been a topic of discussion in various in most circles. The concept I am present revolves around a system where young adults, irrespective of gender, are mandated to serve for a certain period in different sectors, be it defence or public service. This proposal suggests a 2-year part-time National Service for both males and females aged 18, across fields like the Army, Navy, Airforce, bush fire brigade, emergency service, and St. Johns ambulance and others.
Key Advantages:
Promotion of Unity and Social Cohesion:
National Service acts as a melting pot, uniting individuals from various backgrounds. This shared experience promotes understanding and camaraderie, reinforcing a sense of national unity and pride.
Valuable Skill Acquisition:
Participants acquire diverse skills, ranging from defence strategy to essential life-saving methods. These skills don't just fortify national resilience, but also empower individuals in their daily lives.
Physical and Mental Growth:
A structured National Service programme ensures participants stay physically active. Moreover, navigating challenges together can help in building mental fortitude and teamwork skills.
Enhanced Emergency Readiness:
Having a cadre of trained individuals spread across the country means a faster, more efficient response to emergencies or natural disasters.
Flexibility with Part-time Commitment:
Given that the service is part-time, young adults can continue their education, work, or other activities concurrently. This flexible model reduces potential opportunity costs.
Economic Benefits:
Apart from direct benefits like skill development, the structured training and involvement in various public services can provide indirect economic boosts, such as infrastructure development and increased local employment during training sessions.
The Army Reserve System as a Model:
Basing the National Service on the Army Reserve system offers an established framework. This approach, known for its flexibility, allows participants to integrate their service seamlessly with their personal and professional lives, making the commitment less daunting and more appealing.
Conclusion:
The reintroduction of a part-time National Service presents an exciting avenue to promote national unity, personal growth, and enhanced national preparedness. Drawing inspiration from the Army Reserve system ensures flexibility, allowing young adults to contribute to their nation while also pursuing their personal ambitions.