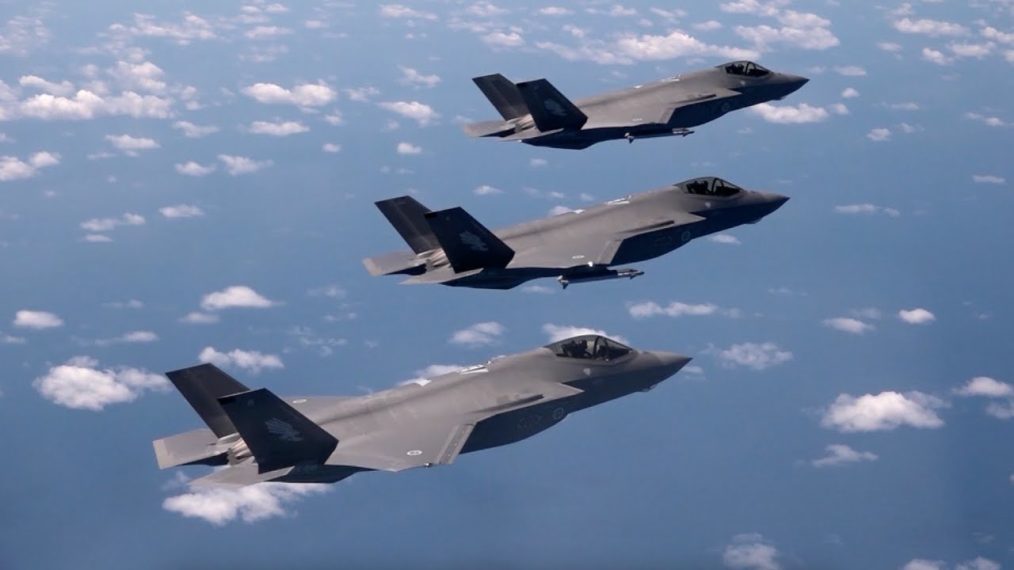 Six F-35A Lightning IIs from Australia Set for Indonesia Deployment
In a landmark move later this month, six of Australia's F-35A Lightning IIs will be stationed in Indonesia for Exercise Elang AUSINDO 23.
This Manado-based exercise will bring together 150 members of the Royal Australian Air Force (RAAF) and 160 Indonesian personnel. Together, they will collaborate on a range of activities including counter air operations, basic air combat techniques, and air refueling using the RAAF's KC-30A Multi-Role Tanker Transport.
As part of the exercise, the Indonesian Air Force is gearing up to utilize their F-16 fighter aircraft.
This initiative can trace its roots back to 1993, when it began in conjunction with two other cooperative programs: Albatross AUSINDO, focusing on bilateral maritime surveillance, and Rajawali AUSINDO, targeting tactical aircraft operations.
Air Vice-Marshal Glen Braz, Air Commander Australia, spoke highly of Exercise Elang AUSINDO, emphasizing its importance in fostering cooperation and understanding between the Australian and Indonesian militaries. He said, "This exercise is pivotal for mutual trust-building and aligning our objectives, not just among pilots but also at a larger scale between the defense forces of both nations."
This announcement of F-35s deployment to Indonesia comes on the heels of the recent conclusion of Exercise Super Garuda Shield, the largest of its kind. The exercise saw participation from over 5,000 military personnel from seven countries, including Australia, France, Japan, Singapore, UK, US, and Indonesia. Additionally, observers from twelve nations were present.
Australia's contribution to the exercise was significant, with 125 Army members, a unit of M1A1 Abrams tanks, support vehicles, a Special Air Service (SAS) team, and an infantry platoon from the Royal South Australia Regiment taking part. Activities during the exercise spanned expert exchanges, field training, amphibious operations, and even a specialized free-fall jump by military special operations units.
Exercise Super Garuda Shield culminated in a grand live fire display, featuring aircraft like F-16s, AH-64 Apaches, UH-60 Black Hawks, and AH-1 Super Cobras, alongside 105mm artillery, HIMARS, and tanks.
Major General Scott Winter, AM, Commander of the Australian Army's 1st Division, praised the exercise for showcasing the capabilities of the involved forces in the Indo-Pacific region. He added, "Witnessing Australian tanks alongside their Indonesian peers in East Java was an unparalleled moment of pride in my military career.".