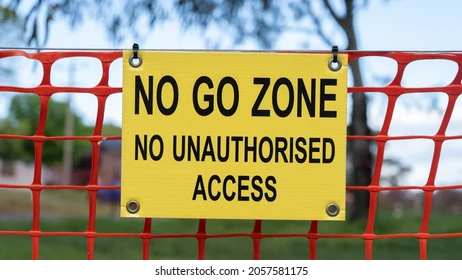 Stunning map shows the extent of Native Title control in Australia
A stunning map has unveiled that Native Title, a legal recognition of Aboriginal rights over an area, covers nearly half of Australia's landmass.
Native title holders can get compensation for things the government has done to stop them from exercising their rights, such as building a bridge or a road.
The map, prepared by the National Native Title Tribunal, shows some 50 per cent of Australia is under Native Title, with the sections divided by dark and light green to distinguish between 'exclusive' and 'non-exclusive' zones.
A further 12 per cent of land is being assessed for Native Title, with these areas coded in blue patches or stripes.
It's important to note that Native Title can only be claimed for Crown land and is not applicable to privately held properties.
When a Native Title determination specifies 'exclusive' rights, it means the Indigenous group has exclusive ownership and control over the area in question, excluding all others, including government authorities and non-Indigenous individuals or entities.
Non-exclusive Native Title in Australia grants Indigenous groups shared rights and interests in land without exclusive control.
It can grant Native Title holders the right to local cultural practices, such as the right to live in the area, hunt, fish, gather food or teach law and custom on country.
CLICK LINK to view map and read the rest of the article from the Daily Mail
Stunning map shows the extent of Native Title control in Australia – as senator warns there are many more Aboriginal claims to come: Here's what it means for you (msn.com)