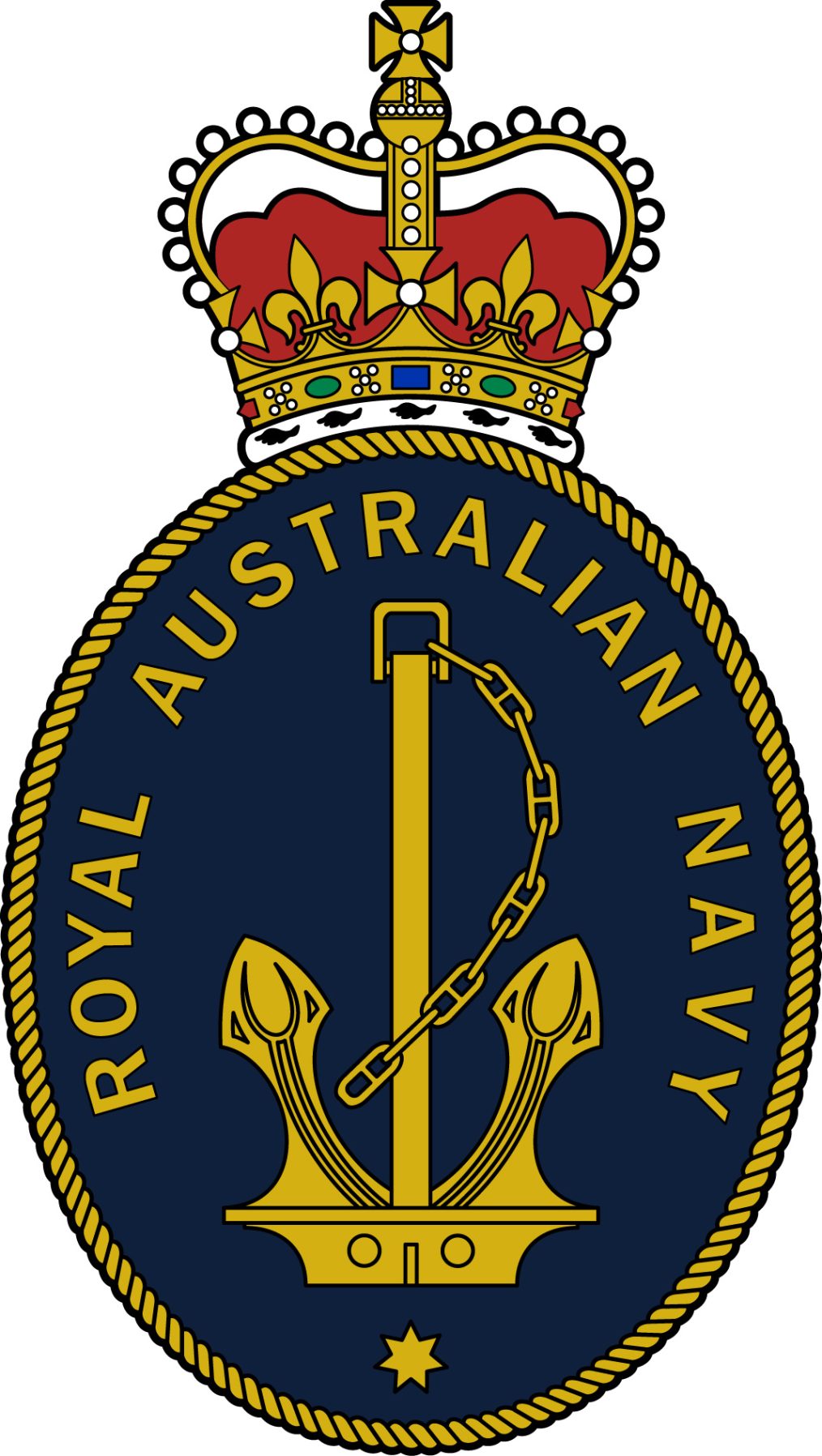 The Navy acts following alcohol incident.
The commander of an Australian warship has been relieved of duty amid an ongoing inquiry into alleged misconduct related to the prohibited consumption of alcohol at sea. The Defense department has confirmed the removal of the senior officer from command of the Royal Australian Navy (RAN) vessel, citing concerns about "unacceptable behavior." Details regarding the incident remain undisclosed due to privacy obligations.
A defense spokesperson emphasized the gravity of the situation, stating that there is no tolerance for unacceptable behavior within the military. They assured that all allegations are treated seriously and subjected to thorough investigation in accordance with due process.
Military sources reveal that the commander is under investigation for "heavy drinking" during naval operations and an incident at an international event that reportedly caused embarrassment in the presence of United States Navy counterparts. Some insiders claim that the RAN is attempting to conceal the episode, alleging a departure from standard procedures for the transfer of command.
In response to questions, Chief of Navy, Vice Admiral Mark Hammond, declined to comment on the specifics of the incident but affirmed that the organization is addressing the matter appropriately. He highlighted the high expectations placed on command teams, emphasizing a culture of high performance, strong reporting, and accountability.
While the Defense department remains tight-lipped about the details, it is known that the consumption of alcohol at sea is generally restricted to special occasions, with ANZAC Day being an exception where sailors, excluding officers, are provided with a limited "beer issue" as per current Navy regulations.