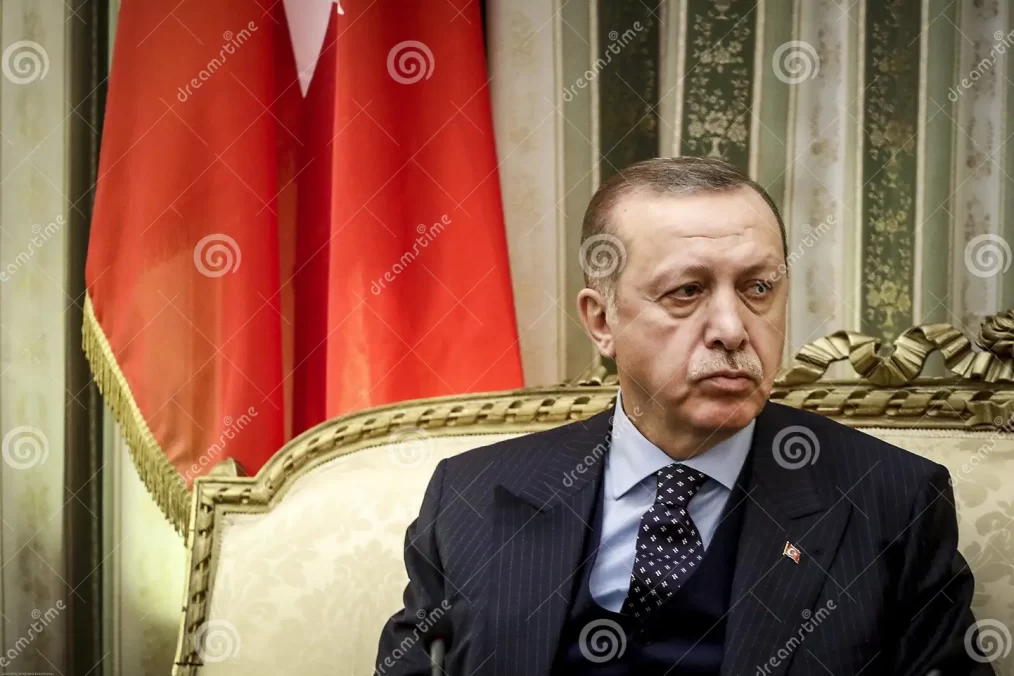 Turkey's President Submits Bill for Sweden's NATO Membership: Key Facts
Turkey's president, Recep Tayyip Erdoğan, has submitted a bill to parliament for the ratification of Sweden's NATO membership.
Erdoğan's move follows a commitment he made at a NATO summit in July to send the bill for ratification in October.
Historically, Erdoğan has delayed Sweden's application to gain concessions from the US, notably the sale of F-16s to Turkey, which faced delays in the US Senate.
Turkey has also demanded Sweden enforce stricter rules on extraditing Kurdish asylum seekers, believing Sweden's actions against the Kurdistan Workers party militia to be insufficient.
The Turkish parliament moved forward with the accession bill on October 23, 2023.
Only Turkey and Hungary remain among NATO members that have not ratified Sweden's membership.
Hungary, which has ties to both Ankara and Moscow, has given inconsistent reasons for its delay. It has faced criticism for its perceived erosion of democratic norms by other European nations.
Some speculate Hungary might not want to be the sole NATO member opposing Sweden's accession.
Sweden's Prime Minister, Ulf Kristersson, welcomed Turkey's move and anticipates Sweden joining NATO soon.
No fixed timeframe exists for the ratification process; the bill will first be reviewed by the parliament's foreign affairs commission.
Sweden and Finland sought NATO membership after Russia's invasion of Ukraine. Finland became a member in April.
Recent damage to telecommunications cables and pipelines in the Baltic Sea, connecting Nordic and Baltic countries, has raised security concerns attributed to Russia's antagonism.