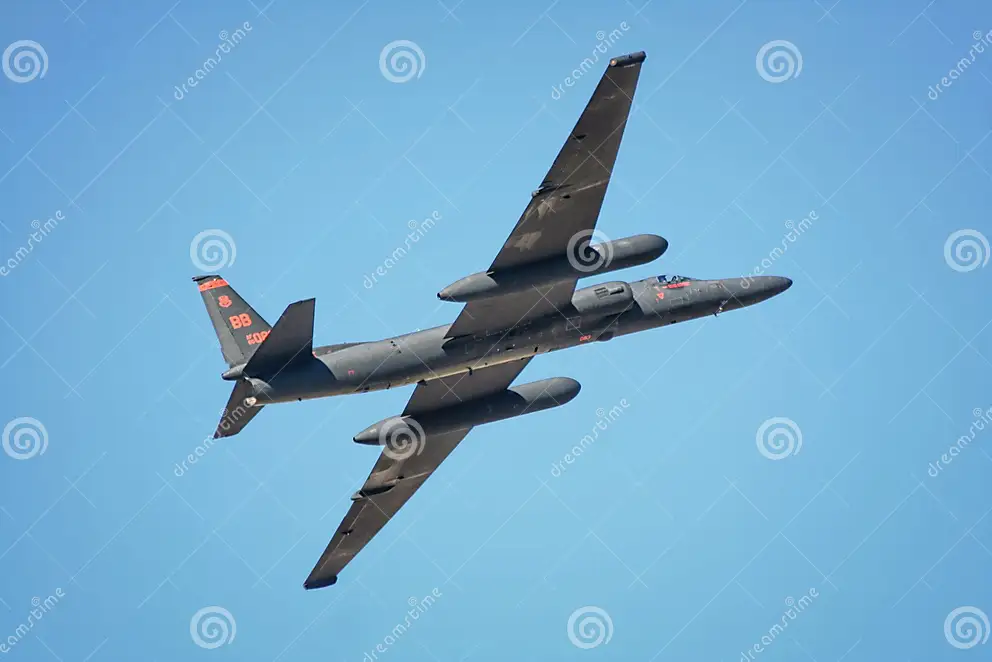 U-2 Aircraft through Avionics Upgrade
 In a significant development for aviation technology, Lockheed Martin, a leading aerospace entity, has joined forces with the US Air Force to pilot the U-2 Dragon Lady under the Avionics Tech Refresh (ATR) program. This partnership is paving the way for enhanced aviation capabilities for the U-2 aircraft, which is notable for its legacy and service.
Post-launch, the U-2 Dragon Lady was put through its paces, managing to accomplish a low-altitude functional test flight. The main purpose of this flight was to integrate a range of state-of-the-art upgrades including new avionics, advanced cabling infrastructure, and cutting-edge software.
The core objective of the ATR initiative is the comprehensive modernization of the U-2's inherent systems. Highlights of these advancements include:
An upgraded avionics suite equipped with superior communication, navigation, and display technologies.
A revamped cockpit which boasts an improved data visualization and user interface.
The introduction of a groundbreaking mission computer tailored to integrate seamlessly across multiple domains such as air, space, sea, land, and even the cyber realm.
Expressing his excitement on the progression of the ATR program, Sean Thatcher, the program manager for Lockheed Martin Skunk Works U-2 Avionics Tech Refresh, stated that the successful maiden flight under the ATR is indicative of the monumental strides being taken towards the U-2's transformation. The aim is to set the U-2 on track to be the vanguard of fully open mission systems-compliant fleets.
Thatcher elaborated, "This successful first flight of the U-2 Avionics Tech Refresh marks not just an achievement but a pivotal step in our mission to swiftly and economically introduce new and advanced capabilities." He further added, "By harnessing the aircraft's open architecture, we are setting the stage for future Joint All-Domain Operations battlespace, thereby elevating our defense mechanisms."
To ensure optimal functionality and seamless interoperability aligned with operational requisites, additional testing is on the horizon. The goal is to establish a robust software foundation before the full-fledged introduction of the mission systems.
Highlighting the financial aspect of this venture, it's worth noting that the US Air Force had sanctioned the U-2 ATR contract back in 2020, with an allocation of $50 million. This significant investment underscores the importance of the U-2 aircraft and its anticipated role in the evolving landscape of aviation technology.