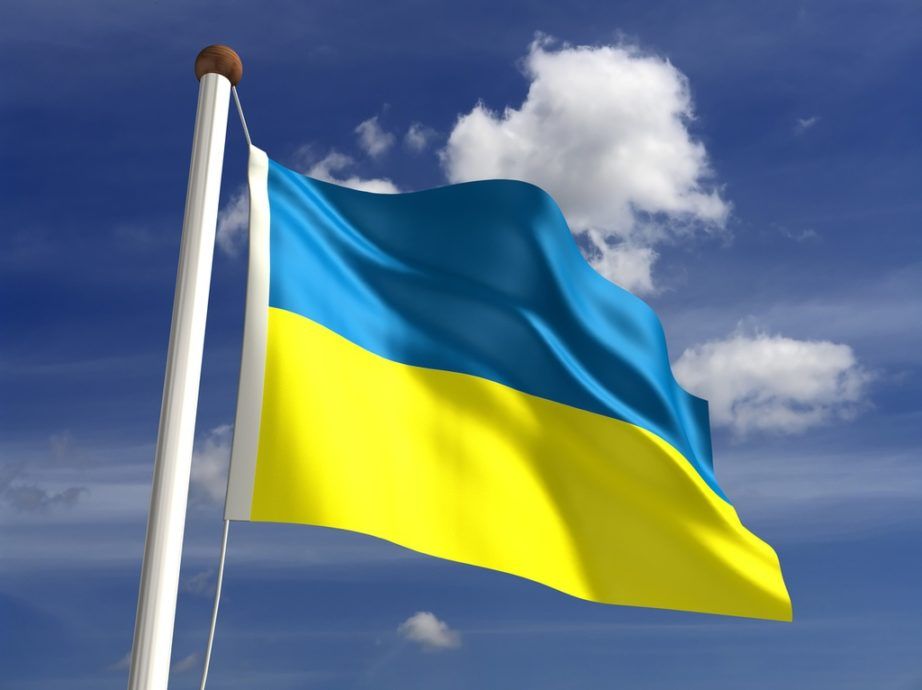 Ukrainian Soldiers Impress British Army with Their Passion for Homeland
Ukrainian soldiers training in the UK have not only been learning, but also imparting lessons of deep patriotism to their British Army instructors.
Several hundred Ukrainian troops have enrolled in a comprehensive five-week leadership program in an undisclosed location in East Anglia. The course encompasses various elements of warfare, notably urban combat.
Sergeant Clayton Gibbons of the 157 (Welsh) Regt Royal Logistic Corps, one of the instructors, spoke to Forces News. He said, "Our role is to provide the essential building blocks of soldiering. In collaboration with the Ukrainian commanders, we ensure the training remains realistic, up-to-date, and pertinent."
Drawing from his experience, Sgt. Gibbons emphasized, "The teachings of the British Army have shaped my journey. If I can pass on that wisdom to them, it enhances their chances of enduring the challenges they face." He went on to express admiration for their dedication, saying, "The passion these soldiers possess for their nation is unparalleled. It has given me a renewed perspective on patriotism."
This leadership program adds to the fundamental five-week infantry training they undergo. A significant number of these trainees are slated to rise to the role of platoon commanders.
One such trainee, identified as Alex, expressed his ambition: "My immediate goal is to pass on the insights I've gained here to my squad. But my utmost priority is to ensure their safety and bring them back home."
Another participant, Odysey, when questioned about returning to combat, stated, "Emotions aren't at the forefront now. It's about strategic thinking. I've set aside my feelings."
A few trainees have experienced combat, while others haven't. They are acutely aware that soon after their stint in East Anglia concludes, they might find themselves facing adversaries on the Ukrainian frontline.
Alexander, a 24-year-old veteran who has witnessed the harsh realities of war in eastern Ukraine, recalled, "The horrors I've seen are countless. The ever-present drones with explosives and relentless artillery are daunting. Witnessing a comrade disappear in an instant is heart-wrenching."
Private Jessica Sacharczuk, with the 3rd Battalion the Royal Anglian Regiment, remarked on the Ukrainians' dedication: "Their commitment has genuinely astounded me. Their motivation, derived from the ongoing crisis in their homeland, is unparalleled. Their ability to adapt and the high standards they maintain are commendable."