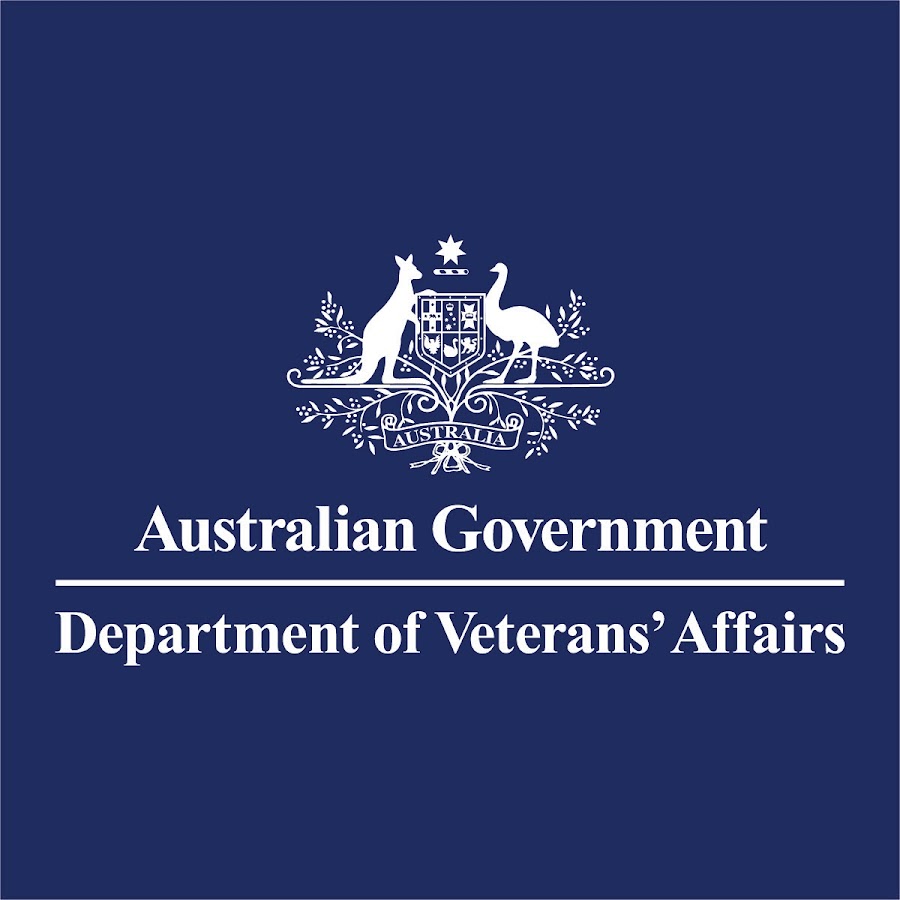 Use MyService to book transport for a medical appointment
The best way to book transport to a DVA-approved medical appointment is via DVA's online portal MyService.
You may be eligible to book transport if you're over 80 and have a DVA Gold Card, or if you meet certain criteria outlined on the 'Arrange for a taxi or hire car' page of the DVA website.
We recommend that you watch the following video that walks you through the process:
It explains that you need to sign in to myGov to access your MyService account. You'll then need to provide your pick-up address and destination address as well as the date and time of your appointment. You'll also need to provide details about your provider, the primary condition being treated and the kind of appointment it is. You can even provide special instructions to the driver.
Once you've submitted the request, you can go back and edit or cancel it if necessary.