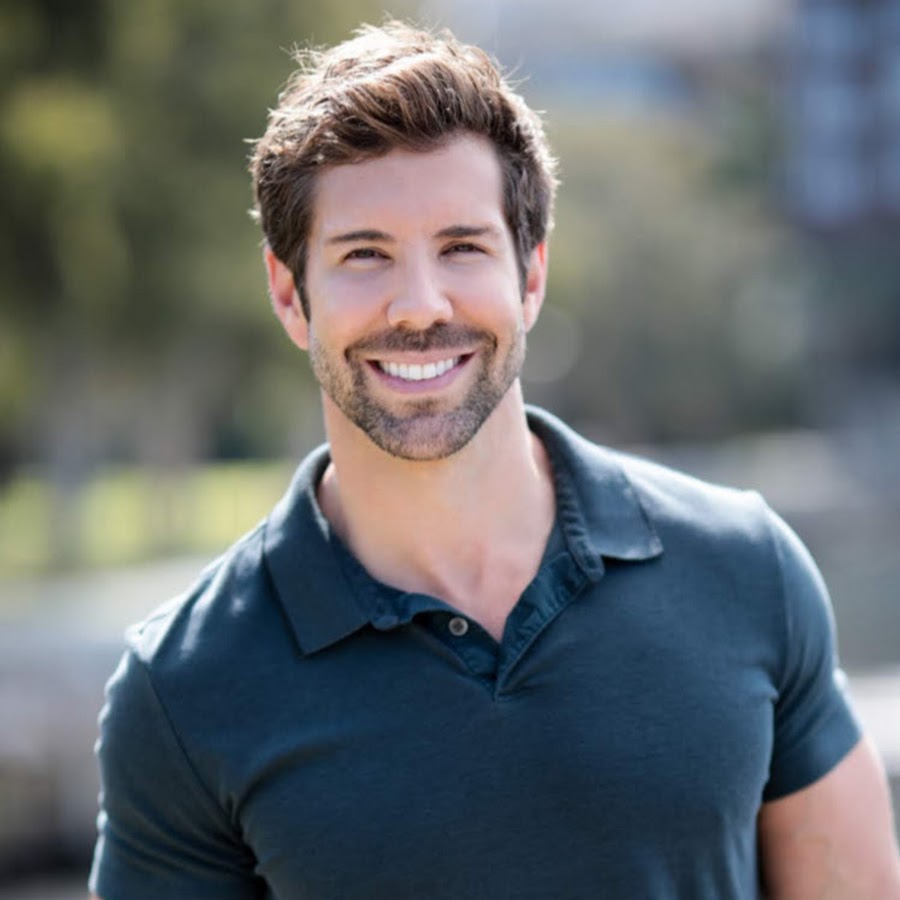 Veteran 'disgusted' by politicians 'grandstanding' on Remembrance Day for Palestine
Former Special Forces Commando Heston Russell says he was disgusted by politicians who "grandstand" on the back of Remembrance Day to show support for Palestine. "I was disgusted by that …
I was disgusted by politicians who select to politically grandstand on the back of what is Remembrance Day," Mr Russell told Sky News host Sharri Markson.
"To promote their support for Palestine or anyone other than Australian veterans.
"I cannot believe we're at that place in Australia … we allow actions like the desecration of that memorial to occur … the common conversation is this is not the Australia I serve to support."
Mr Russell sat down with Ms Markson to discuss Remembrance Day and the pro-Palestinian protesters desecrating a memorial.