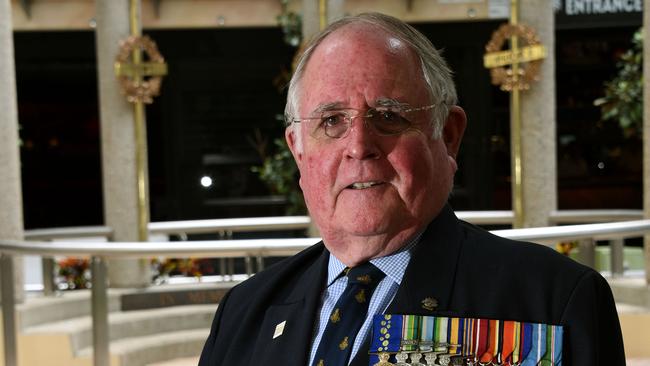 WE WILL KEEP THE FAITH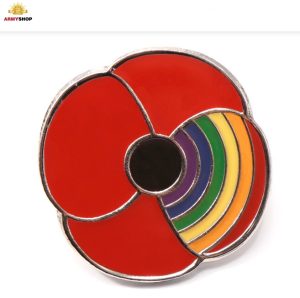 THERE are two distinguishing features of the bronze memorial panels lining the Hall of Memory walls of Australia's War Memorial.
Firstly, all those listed are equal in death, listed neither by age, rank, race, creed, gender or sexual preference, just surname and initials, ranked only in alphabetical order by unit.
The second is the proliferation of red paper poppies, the symbol of sacrifice in most Commonwealth countries after the poem, 'In Flanders Fields' by Canadian medical officer and Boer War veteran John McCrae who would himself succumb during the war, aged 45, to pneumonia.
CLICK LINK to continue reading Australian Defence History, Policy and Veterans Issues (targetsdown.blogspot.com)