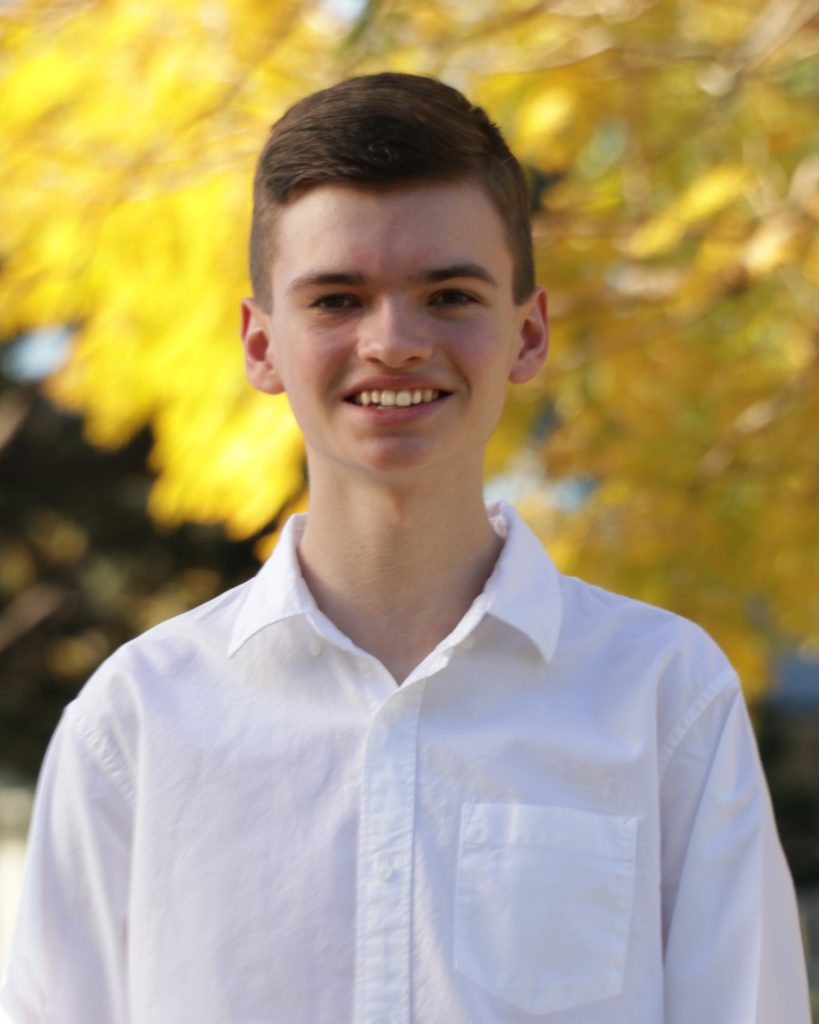 Will Shackel with the answers – Will they listen?
Will Shackel is the 17-year-old founder of Australia's first youth-lead campaign for Nuclear Energy: Nuclear for Australia. As a young person concerned about the climate and energy crisis, he decided to research the prospect of the technology collaborating with experts from around the world, determining that nuclear power could be a solution that could benefit Australia.
Through his advocacy he started a petition to legalise Nuclear Energy, sent a letter to the Prime Minister and in May provided evidence to an Australian Senate Committee in Canberra on why he believed Nuclear Energy should be legalised.
In addition to his advocacy, last year he was a winner of Australia's most prestigious academic competition: The Simpson Prize.